BONE: The Passport To Shibarium
With the incoming launch of Shibarium, our own Layer 2 blockchain, and much more, in the next few days you will notice that we will MINT THE REMAINING SUPPLY OF BONE and RENOUNCE THE BONE CONTRACT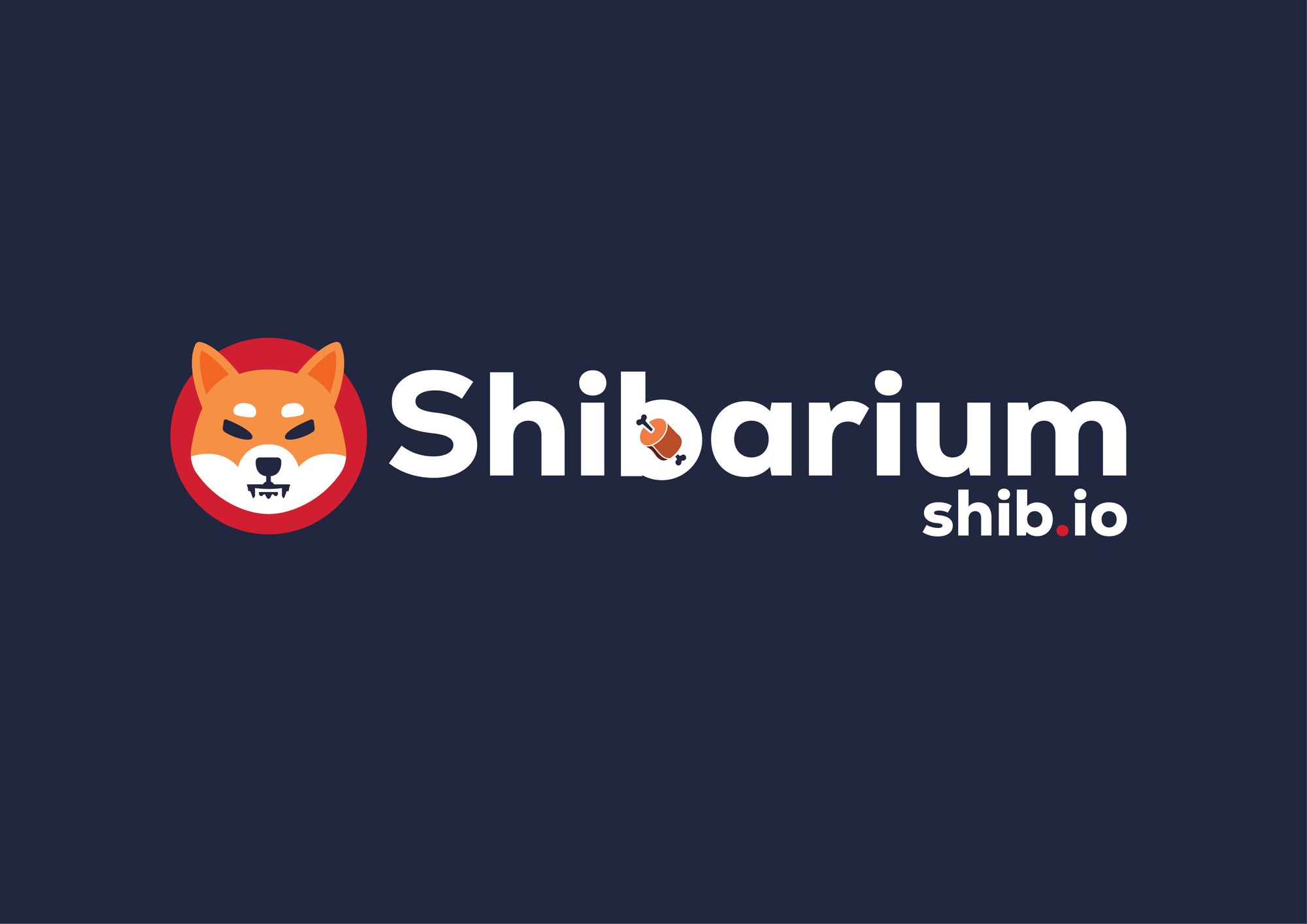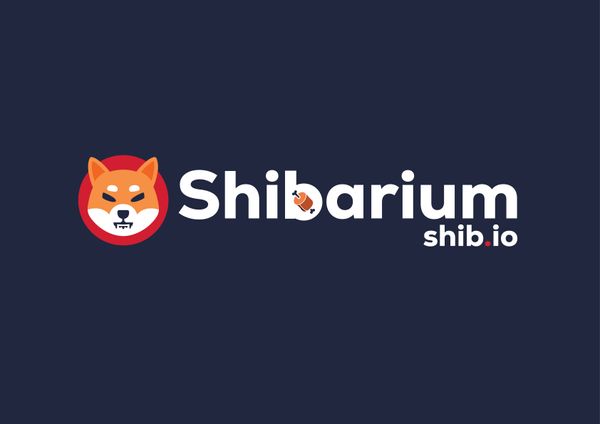 In the cosmic opera of human innovation, few words have resonated with such transformative power as 'decentralization.' A concept once only whispered in the arcane circles of computer science has now become a rallying cry for the digital revolution. It has woven a vision of a world where power is not hoarded but shared. Yet, the question remains: have we truly grasped the essence of decentralization?
Born from the Cypherpunk's dream, Bitcoin came into existence as a challenge to centralized monetary systems, a beacon guiding us towards a world where financial transactions could flow unhampered by intermediaries. It was a revolution, yes, but only the beginning.
The next evolution saw the rise of Ethereum, a platform that extended the blockchain beyond simple transactions and into the realm of decentralized applications (DApps). The whispers grew louder, and the dream of a truly decentralized internet inched closer to reality.
On this grand stage of relentless evolution and revolution, emerged SHIB - embodying the true spirit of decentralization. Born out of an anonymous experiment, Shib's meteoric rise to maintain top 20 status in the cryptocurrency space is a testament to the power of community, the power of decentralization!
#SHIBARMY, we are sprinting towards the next paradigm shift towards a new era. With the incoming launch of Shibarium, our own Layer 2 blockchain, and much more, in the next few days you will notice that we will MINT THE REMAINING SUPPLY OF BONE and RENOUNCE THE BONE CONTRACT so that no further minting will be possible. This is a necessary step to starting our blockchain, as a significant portion of BONE is allocated to the first role in our upcoming system, VALIDATORS. BONE will also serve as your passport to the future, being the token DELEGATORS bury to get a portion of rewards, the GAS TOKEN FOR SHIBARIUM, AND technology GOVERNANCE within our new system.
As we push forward please understand this isn't just about following the path of decentralization; this is about trailblazing a new destiny for the world. One that leads us to a universe not marked by an 'X', but painted with the vibrant hues of infinite possibilities.
Hail Shib!
www.shib.io
www.shibecosystem.io