Important Update Regarding the SHIB Burn Portal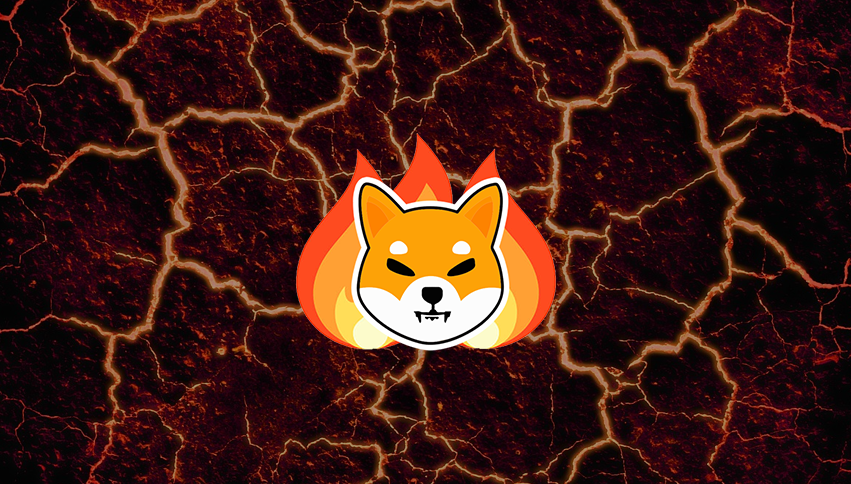 This is to inform the Shib community regarding the current status and situation with the SHIB Burn Portal powered by Ryoshi Vision.
It's been multiple weeks now since Ryoshi Vision's leadership shared a medium in which the SHIB Burn Portal announcement was made. Furthermore, this portal was powered by Ryoshi Vision and provided to Shiba's development team as a benefit for both communities, while especially honoring Shiba Inu holders and their ongoing energy to eliminate tokens out of circulation in exchange for a reward system.
The significance of this portal for the community is extremely meaningful, the delivery of such utility while allocating rewards even more-so. What is apparent is the continued failure to deliver such workflows precisely based on the platform's promise.
The Shiba Inu team has been monitoring the portal, while also receiving community feedback from both Shib and Ryoshi Vision community members, and moderation teams.

We've experienced a high yield of tickets, from increasingly frustrated users in our communication platforms, while tagged posts in social media.

In addition to this, it has been informed that the contract is distributing rewards in a very slow manner, and some users have been unable to claim since the first day these rewards were set to be released. Users that have received the rewards have also engaged with Discord's moderation team at Ryoshi Vision to find out more information to no avail.
Due to such a concerning situation, our team has been asking the Ryoshi Vision Project, for weeks now, to provide a significant path to delivering repair or addressing the portal while also expressing to their community and ours, why the fluidity of rewards is under-performing.
We understand repairs and delays can occur and take time, yet the community can no longer efficiently continue to hold with no delivery or communication. This has gone beyond acceptable ratios in which investors and contributors to the portal have to await for such a response.
Furthermore, Ryoshi Vision has informed us from recent hosted Town Halls in which they discuss issues and updates with their investors. Unfortunately, they have failed to provide any clarity, or a medium of communication to address the issue beyond such events.
We have asked them also to acknowledge this and provide better communication and transparency to both communities.
Shiba Inu's own development team has also been on hold, awaiting response from the Ryoshi Vision team in hopes to address issues, and award lineage to a better system.
The shape of our community's confidence is of most importance to our team. Admitting to standardizing and installing a better performing platform is a priority, we've made sure Ryoshi Vision also understands such commitment.

As a reminder, Ryoshi Vision token, is not part of the Shiba Ecosystem , and it is its own project and has its own goals. This portal is a collaborative approach, accepted by our developers to provide a benefit to the SHIB community.
Finally, Ryoshi Vision has offered to extend a message to the communities immediately, to further explain the situation based on our request.

In addition, we expect continued updates from the Ryoshi Vision Team, in addition to our own ShibaSwapDEX account and team, as we array into a better and more standard to deliver to the community.
Thank you for your time, and we look forward to continuing collaborating with the Ryoshi Vision team, and the SHIB community to honor them with a system they truly deserve.

We are with you #ShibArmy and want to help make things better!