Community Voice: BONE Farms Proposal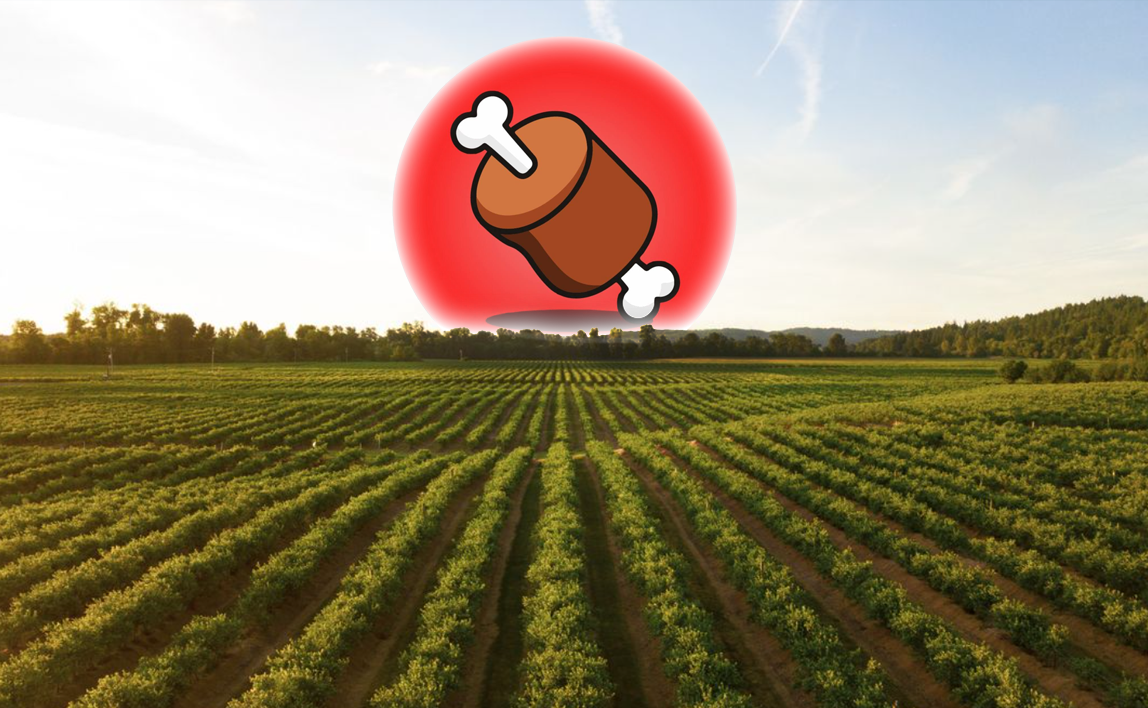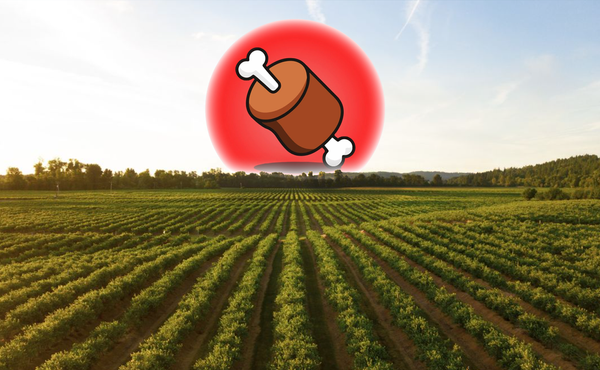 First of all, we would like to extend a true message of appreciation to the ShibArmy. Day after day, you continue to support this amazing project during the recent waves of the crypto market. Needless to say, projects that focus on building during volatile times are those who come on top when things pick up and turn green. Developing for Shiba Inu never has stopped in our hearts, minds, and efforts. We're proud to be here building for the future alongside the strongest community in the world.
Today, it's been a little over a year since the last medium from Ryoshi was released to the public, with everlasting words of wisdom, and showcasing a challenge for those building forward. We can happily report that we take those words very seriously, as the Shiba Inu Ecosystem continues evolving to fulfill Ryoshi's Roadmap.
My vision is the core Ecosystem tokens SHIB, LEASH, BONE and TREAT all performing their utility while SHI slowly but surely becomes the immutable globalized exchange of value. Imagine a fish market vendor in Durbs accepting 330 SHI for his dorado(of course tx fees will be minimal/none when run on the Shibarium) - RyoshiResearch
SHIBARIUM, BONE FARMS, AND VALIDATORS

SHIBARIUM
A quick reminder: Please continue to follow this blog portal (blog.shibaswap.com) for any current/upcoming information regarding Shibarium. We've seen an increased amount of claims expressing its release to be imminent, rumored, or around the corner. While we continue to achieve goals through its development, we really want to emphasize the importance of doing research and verifying the source of information, before following any claims or relatable content on this very topic.

Furthermore, we would like to provide an important update.  As Shibarium continues through its staged development, and working towards a potential launch; There are elements and requirements that flourish through its progression process, and standardization that contribute to the systemic and operational foundations of the Layer 2 solution.
Shibarium is a Layer 2 solution being developed by xFUND, and Shiba Inu developers, in which all current native internal projects, platforms, and external resources, will be able to coexist, and build towards decentralization.
BONE FARMS
BONE, the governance token from the Shiba Inu ecosystem, and a major player in rewards / farming, has been selected to be utilized as the transactional conduit and cost necessary to perform an action on the Shibarium network.

In essence, BONE is set to become the 'gas' of the Shibarium Protocol. This 'gas' will provide the necessary functionality to process / execute smart contracts and transactions.
We are working on a fully focused Shibarium blog post that will be published, in order to give a current status, and technical update of its development while also revealing a few hints of how some fundamental processes will operate.
❗️Important: We value community and their voices when it comes to the ecosystem and the future of Shiba's platforms. A DAO Proposal will be presented for this crucial community oriented decision as well. We have several ideas on how to affect the ecosystem in a very positive way utilizing a 'token' as the gas token for the Shibarium protocol. Ultimately the community will select which choices serve the future of the project best.
One of the biggest benefits to our great ecosystem are the farming and passive returns in that come in by means of Woofable $BONE while using the ShibaSwap platform. We have something in the works, and are prepared to present enhanced and better earning opportunities for ShibaSwap to make everything from automation, to exciting rewards even better. This is the first step towards change that will impact our workflows to welcome the Shibarium network with incredible excitement.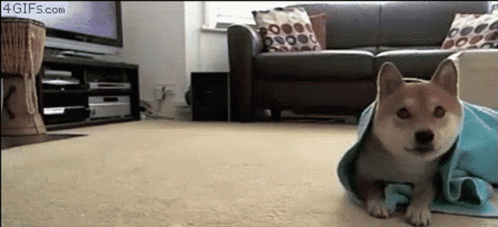 VALIDATORS & DELEGATORS
A blockchain consists of blocks filled with multiple transactions that have taken place within any given network. For Shibarium to remain reliable, progressive, and ultimately secure, each transaction must be verified or validated, while also bringing life to new blocks that need to be created.
This is where validators come in. Also called a "blockchain verifier," validators maintain the chain's integrity by constantly computing the linkage from the first block to the last. These stand as the backbone of the network, and operate via the proof of stake (or PoS) mechanism due to its efficiency.
With proof of stake, "validators"  lock set amounts of cryptocurrency or crypto tokens—their stake, as it were—in a smart contract on the blockchain. In exchange, they get a chance to validate new transactions and earn a reward.
Validators get rewarded in $BONE for their work. But there are requirements that need to be met in order to have fulfill the role of becoming a validator. Those requirements will be revealed when the moment comes. It is also important to note, that above all else, amounts of $BONE earned by actioning such role as a validator, will depend on the initial amount of tokens you decide to stake.

Delegators would be holders who cannot, or do not want to run a validators as a node themselves. Instead, they would secure the protocol by delegating their stake to validator nodes and play a critical role in the system, as they are responsible for choosing validators.
And this is where it gets tricky, and why we must come together as a community now to make an important choice. In order to develop Shibarium, and reserve BONE for validator roles and sequences, we are requiring to safeguard a total amount of +20M BONE. The BONE immediately would have to be allocated for the behavior of validators, alongside rewards for maintaining the Shibarium network operational.
THE PROPOSAL AND SHIBASWAP REWARDS
As a community we understand that our united choices make a difference in the future of the ecosystem. Consider this a crucial first step and choice the community will have to make.
Let us explain further what this will mean, and the decision the community will have to make.
If we are set to reserve BONE for its role within Shibarium, BONE Rewards on ShibaSwap must be stopped at some point of the next weeks (current minted Bones are sitting at 225M, and 230M should be the cap in order to save those 20M for Shibarium validators).
Due to this being a crucial factor that affects the entire community, we want users to make an important choice regarding this, through the use of DOGGY DAO, while introducing the two possible options to manage such change.
---
WHAT THE COMMUNITY WILL BE VOTING ON
✉️OPTION A - Stop BONE farms when they reach 230M minted Bones to save the remaining 20M for validators.

✉️OPTION B  - Over-minting 20M Bone more (increasing the total cap from 250M to 270M) to distribute them over the future.
---
❗️Important Reminder: All votes made via the DOGGY DAO process, can only be made with $tBONE, which is the staked form of $BONE.
We completely understand, and value the amazing support for Shiba Inu as a decentralized community.
WHEN AND WHERE IS THE PROPOSAL TAKING PLACE
The proposal is set to go live Sunday, June 19th, 2022 at 10:00PM UTC / 6pm EST / 3pm PST and will last for a period of seven (7) days. You can access the DOGGY DAO SNAPSHOT by visiting this link. Thank you for your support, and attention to this crucial point in our project's evolution.