Community Video Submissions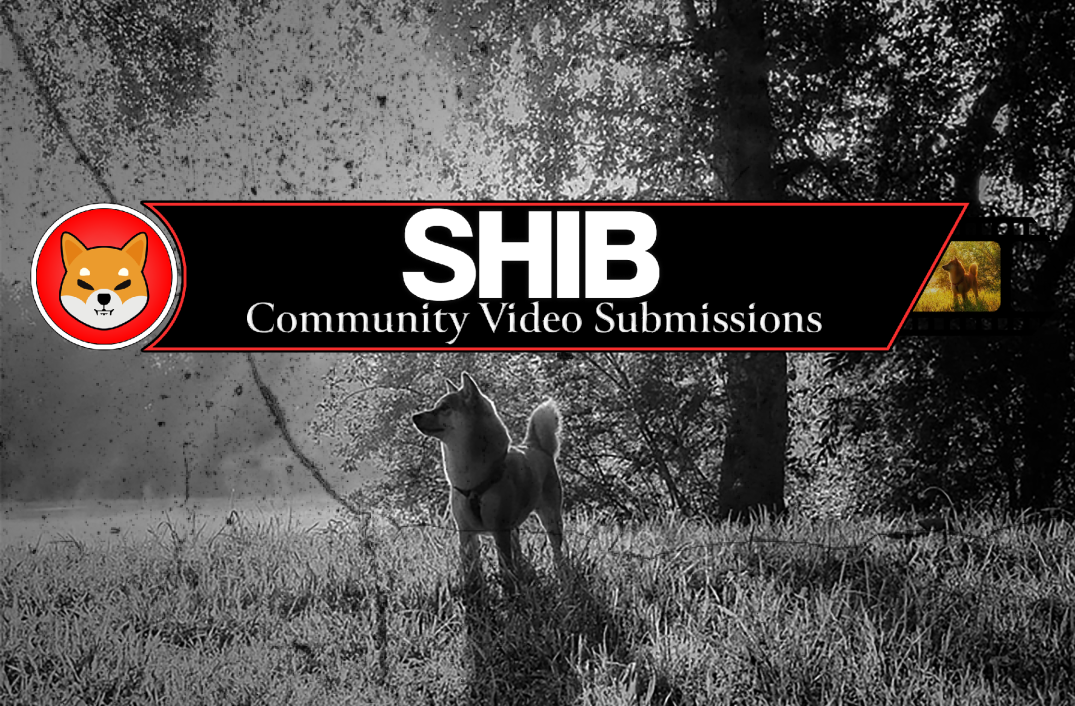 Link: https://en3t77relo9.typeform.com/to/Za0QrEa8
SHIB: The Metaverse is set to become the culmination of Shiba Inu's history as a community, virtually displayed, in a layer of beautiful visuals that showcase innovation and unity with a place for the #ShibArmy crypto community to truly call home. Through our partnership with some of the top brands in the industry, we are able to push the boundaries of immersive environments and provide direction in regards to how SHIB should be represented by listening to our community and broadcasting feedback directly to the studio experts.
As a community, we are building something bold and unique for every land holder and member of the #ShibArmy. With a bustling community of millions, SHIB is in a prime position to continue our growth at a rapid pace. In just two short years, SHIB has become one of the world's top and most talked about cryptocurrencies, and even now we are moving lighting-fast to build and complete each land using the industry's highest standards of technology.
In order to build on this momentum, we are sending out a call to action for our community members. Over the coming months, we will be releasing a series of promotional videos displaying the current work being done on the Metaverse, as well as new reveals! Our goal is to incorporate our members into these publications, showcasing the backbone of this movement, as well as highlighting the true meaning of decentralization.
We are looking for video submissions that are 1-2 minutes long (max), shot either vertically or horizontally and at the highest resolution you are able to. The video can be about your individual excitement for the project, what you hope to see within your land, why you joined the #ShibArmy, or anything else you would like to include in the promo! Using your image is not a requirement, so if you prefer to be a voiceover only, we will accept audio clips up to 1 minute in duration. We, of course, are happy to credit your username if any video or audio is used, unless you prefer to remain anonymous.
The SHIB community is energetic and clever. We want to see that creativity come out in your video submissions, and in return, SHIB will award the top contributors with a special gift! 🎁
Video and Audio submissions can be submitted below!

Link: https://en3t77relo9.typeform.com/to/Za0QrEa8
Together, we are creating something new and helping to forge our path towards the future. As we continue to grow the community, we are excited to show the #ShibArmy pioneers that helped to pave the way, as well as prove to the world that we are more than a meme. We are a movement.