Shiba Inu welcomes David Kern to the SHIB Metaverse Team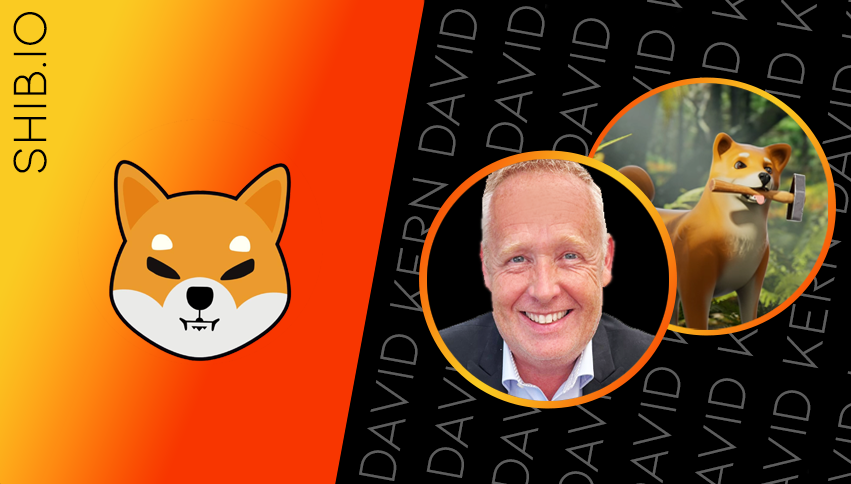 For Immediate Release – Wednesday, July 13, 2022 –  SHIB - The Metaverse is set to become the culmination of Shiba Inu Token's history as a community, virtually displayed, in a layer of beautiful visuals that showcase innovation and unity with a place for the #ShibArmy crypto community to truly call home.

We proudly welcome David Kern to the Shiba Inu Metaverse's Team as an advisor.

David's previous positions include Principle Technical Artist for Sony at Zipper Interactive, where he is credited on 17 video games, Technical Director for Technicolor Animation & Games producing content for multiple AAA game titles and the Technicolor Experience Center in Los Angeles building immersive VR experiences. Most recently he founded TOKENSOLID, a company dedicated to building a virtual world in the Metaverse for Dimensional Art & Commerce.

We are confident that David's skills in graphic design, video production, 3D modeling, animation, level building and production management for games across multiple platforms will be invaluable to the team!

Shiba Inu's Metaverse is positioned to become a massive environment for the #ShibArmy to grow, share, and benefit together. The community will have a great deal of interaction, future choices, and creative ways to immerse themselves in this environment.