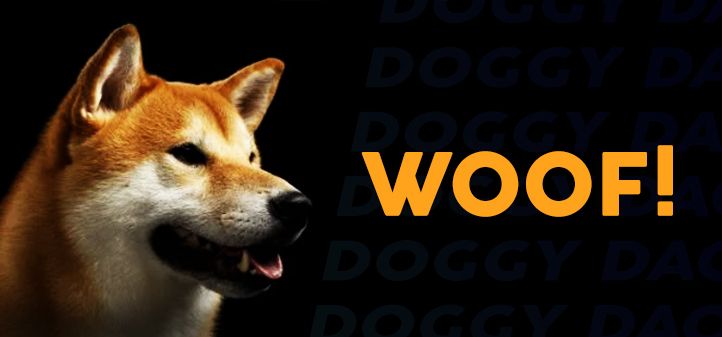 We believe in reducing the level of accountability that our team must place in each other, and deterring from the ability to exert authority/control over certain areas.
This is in order to broadcast the capacity of community-oriented decisions, in ways that can accelerate the growth of Shiba Inu.
A true essence of decentralization.
DOGGY DAO
SHIB continues its original mission, always working towards decentralization.
DOGGY DAO will be released in a stage-by-stage metric and phased approach.
This allows the community to understand what are the needs, and requirements of the project while also attending to the possibilities that this ecosystem brings to our community.
"The nail that sticks out is struck." 出る杭は打たれる - Japanese Proverb
For any of our releases, our belief system always targets a smooth transition, that keeps things secure, balanced, and stable not just on the project side, but on the final user experience, while reviewing the impact it will have in its process.
FIRST PHASE OF DOGGY DAO
We are happy to announce, and share with you the first phase, called DAO 1 (Beta).
DAO 1, is focused on providing immediate power to the community in order to decide which crypto projects and pairs on the ShibaSwap WOOF Pools will be, and how the $BONE rewards (Allocation Points) are to be distributed amongst them.
This is a crucial first step, orienting our Decentralized Exchange to grow, while promoting all the benefits to the #ShibArmy from such pairs, and welcoming new investors to use the platform.
Through the newly community voting system, users will be able to distribute their voting power when holding $tBone (the staked form of $BONE) into their preferred projects in order to effectively challenge the following:
🔸 Make those projects available in our official pools.
🔸 Choose how these will affect the APs that will decide the amount of $BONE the pairs will receive as rewards.
🔸 Encouraging this systematic DAO method to be achieved by a fully decentralized community process.
This is a powerful tool, as the rewarded Liquidity Pools will be decided fully by the users. This avoids the Developers from making those very choices. The responsibility falls on the community, and what they want to experience within the platform.
Therefore, from this point forward, any and all projects that want to form part of our WOOF Pools will need to be decided by community voting.
DIGGING DEEPER INTO HOW IT ALL WORKS
There will be a list of the 'Top 50 Liquidity/Volume Pairs' from ShibaSwap, and each user can weigh their important votes into the project or projects they are interested in.
This tool will motivate and allow external projects, and their developers to provide liquidity for their tokens/pairs, while aiding ShibaSwap to continuously increase its utility and volume.
A spectrum of constant evolution, and growth for our great Decentralized Exchange.
Furthermore, in order to cast a vote to list projects, users must stake their $BONE (to get $tBONE)  also distributing their amount of choice, to weigh-in and provide to that very pair. The more they weigh in / the more votes a project achieves, the more AP it will have. You can see how this will be extremely beneficial, but also very fun and exciting. Projects will be competing for YOUR votes, meaning they will want to make things attractive for SHIB ecosystem holders.
What happens next? On the following Monday, after launch, APs and Pairs will be determined depending on the results of the voting process, and totaling 30 pairs (as a maximum), will be executed, and processed to appear into the WOOF Pools.
The executed pairs will be showcased for a period of 14 days, and their APs will remain there until the next voting occurs, and finishes.
The week before the expiry date, voting will begin once again. A batch of new pairs or rewards will be decided and selected by the community.
It will continue, and the loop will once again begin.
This is why we've selected a phased approach, broadcast our first very first test, and the main reason why we've decided to call it a 'beta' version.
Once this version starts running, we will receive the proper community feedback, while also observing the workflow closely to make sure our community finds the system easy to use, secure, and fair.
A newer version then will be released, with improved use-cases of $BONE / $tBONE tokens, adding more complexity to the DAO system. At the same time, we'll be introducing new phases of that very system through the same screen.
This is what we call DAO 2, which will be a system that allows the community to make generic proposals to be considered or reviewed by our Multisig-Team, and Breeds.
Another big question is how we have thought of defending the behavior of possible whales entering to make choices, and take advantage of the process.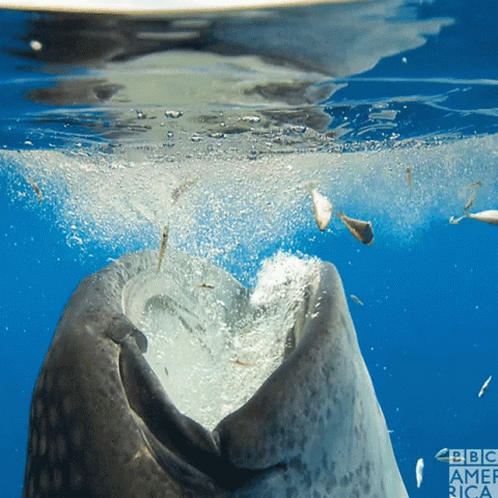 The guardians (6/9 wallet) would have the final call to whether the pair should be listed, or not so in order to review the process to key in the factor of someone truly gaming the system.
We will work directly with the Defense, and Currencies Breed in order to construct measures to avoid such actions.
This DAO is in beta and will be using $tBONE for voting rights. As we observe the behavior in the first two rounds, we will be using a brand new staking contract to lock $BONE for a longer period of time before the voting begins, which doesn't stop whales and exchanges from entering but can certainly help mitigate at a higher level.
This system is going to be implemented in the next few days. Stay tuned.
Also... in case you think that's all, you should wait for a big surprise we have prepared!
WOOOOOOOOOF!