Guard Dogs United! A Defense Breed Report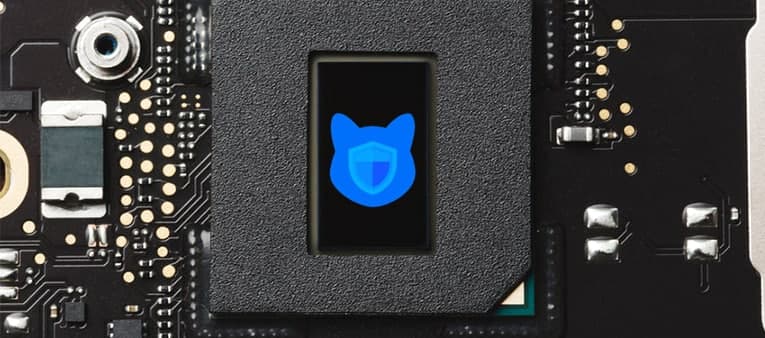 The prioritization of communication and transparency is paramount for the entire Breed team at its core, even more so for Defense for what we handle on a day to day basis. For Defense, the importance of doing your own research into projects is something that we do at the core to help understand what we are looking at, but also to protect the Ecosystem from any malicious projects or persons from trying to take advantage of the community. Putting any bias aside is crucial and proper research is important.
Defense Breed
To give some background on the Defense breed and how it works at providing transparency, Defense is a team that was put together to strengthen the ecosystem at its core as well as to provide a support area within Discord for anyone that needs it. If users are ever in need of anything, such as assistance with using ShibaSwap, understanding how liquidity pools function, or even reporting scams, the Defense team is there to help. From here, the idea grew that we need a group of community members in place to address and assess what works and doesn't work within the Shibatoken Ecosystem.

This type of oversight within the Shibatoken ecosystem is crucial for achieving 100% transparency and clear communication, especially for investors new to the crypto space or the Shibatoken project itself. For instance, as we all know, there is a multitude of projects out there that produce wild and crazy statements as to how the SHIB ecosystem works. It is up to Defense to protect the SHIB Ecosystem and its investors by sniffing out and either verifying or invalidating the information.

This brings us to a very important point: Defense does not look to hurt other projects, however, if the need arises the Defense team will be called upon to put out a statement that is clear and concise about what the reality truly is.

While it may sometimes seem abrasive the way the Defense team speaks out about another project's objective, our priority is to make it absolutely clear our stance on the matter. Every project that comes our way, we look into, dig deep, conduct extensive research, and while we do our best to respect other projects we come across, we have zero tolerance for bad actors in the space.
If you would like to discuss any project, anyone is free to reach out to the Defense team by opening a helpdesk request in our Official Discord server: https://discord.com/invite/shibatoken.
---
Doggy DAO
Defense not only assists in providing aid to the security of ShibaSwap but to the ecosystem as a whole. We will always conduct an extensive review of the tokens onboarding our DAO platform, however we will take no action on a token unless specific criteria are met. While we will always need to keep some aspects private for security reasons, we will always be transparent when an action is going to be taken which brings us to another point that Defense needs to clear up since there have been some misconceptions.

While Defense is responsible for screening incoming projects, collaborations, partners, and more, we will always consult with the Top Dogs and Alphas of each Breed to go over possibilities and achieve a higher level of clarity before making a final decision. From here, the Guardian Wallet is consulted and Defense provides the Sniff Score along with all relevant information that has been collected to assist them with the understanding of what is going on. A discussion like this will always take place, but most of this will be behind the scenes in order to maintain some level of privacy. The project in question will also be contacted prior to any final decisions so we can understand from their perspective.
---
Risk / Educational Resources
Here, we will be able to dive deep into the criteria that culminate into the Sniff Score, which will allow you to make a more informed decision related to your investments. A token with a low Sniff Score is not necessarily uninvestable! This simply serves as a place to start your search, an abbreviated form of research, or as a way to consider aspects of a project from a fresh perspective.
Fundamentally, you are the only one who can make decisions related to your investments, thus the burden of the decision falls on the shoulders of the investor.
---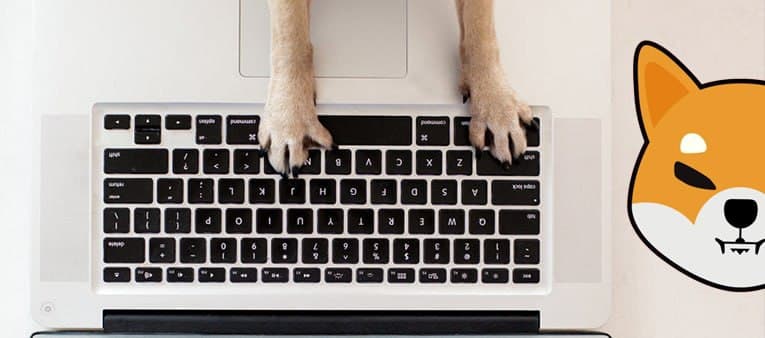 Wiki / Documentation
One part of the transparency aspect that Defense wants to bring to the table is "who" are part of the Breeds and "What" the Ecosystem contains. We will be getting into these topics when the Wiki comes out entirely, but we need to break it into parts so we maintain the build out of this project. Finally, the community will also be directly involved with this by offering their support to bring more education to the ecosystem in a structured, sourced fashion.

Woofpaper v3 will be in the form of a living Wiki. Large announcements will still receive the attention they deserve, but this will allow us to update sections at will. Sections will be sorted by topic and will be easy to navigate and find information.

For Transparency, the Defense Team contains the following community members:
Atomical, Bravo, Deko, Hermit, Kraken, LC, Shibasaur, Steptank, Stixil, Takeru, Trophias, & U_B
---
BURNS 🔥
A Burn Portal for SHIB is being currently worked on by the developer team and there is no current release date, but testing has begun with more details forthcoming. Burning SHIB is a core aspect of our Ecosystem and we are always exploring new options to burn SHIB via utility.
---
LEASH and BONE
We try on a daily basis to educate the community, we support all Shiba ecosystem tokens as each one of them plays a vital role while bringing a different benefit, in conjunction, they strengthen the mission towards Shiba's decentralized future.
The community should understand how these provide a unique collective of power as the vision continues. All ecosystem tokens are considered for platforms being built and never retrace efforts of organic growth generated from the inception token SHIB.
In lieu, ecosystem tokens LEASH and BONE bring an opportunity to expand the ability to provide exclusivity, governance, and maturity of an already thriving environment. These are additional opportunities for the community to engage and access powerful benefits, while also voicing their wishes when it comes to future proposals.
Recently we launched Shiba's own DAO (Doggy Dao), a process which with time, will evolve in commissioning even more decision-making factors to the community. For now, they predict listings and Woofable Benefits by means of the Governance Token BONE, while LEASH continues to bring exclusivity and applicability to onboard early access, or collect entry into Shiba Inu's releases such as the upcoming entry to bid on Lands.
It is important to comprehend that these tokens never shelter SHIB, in fact, it continues to enhance its record-breaking strength. WOOF!