Important Update Regarding SHIB The Metaverse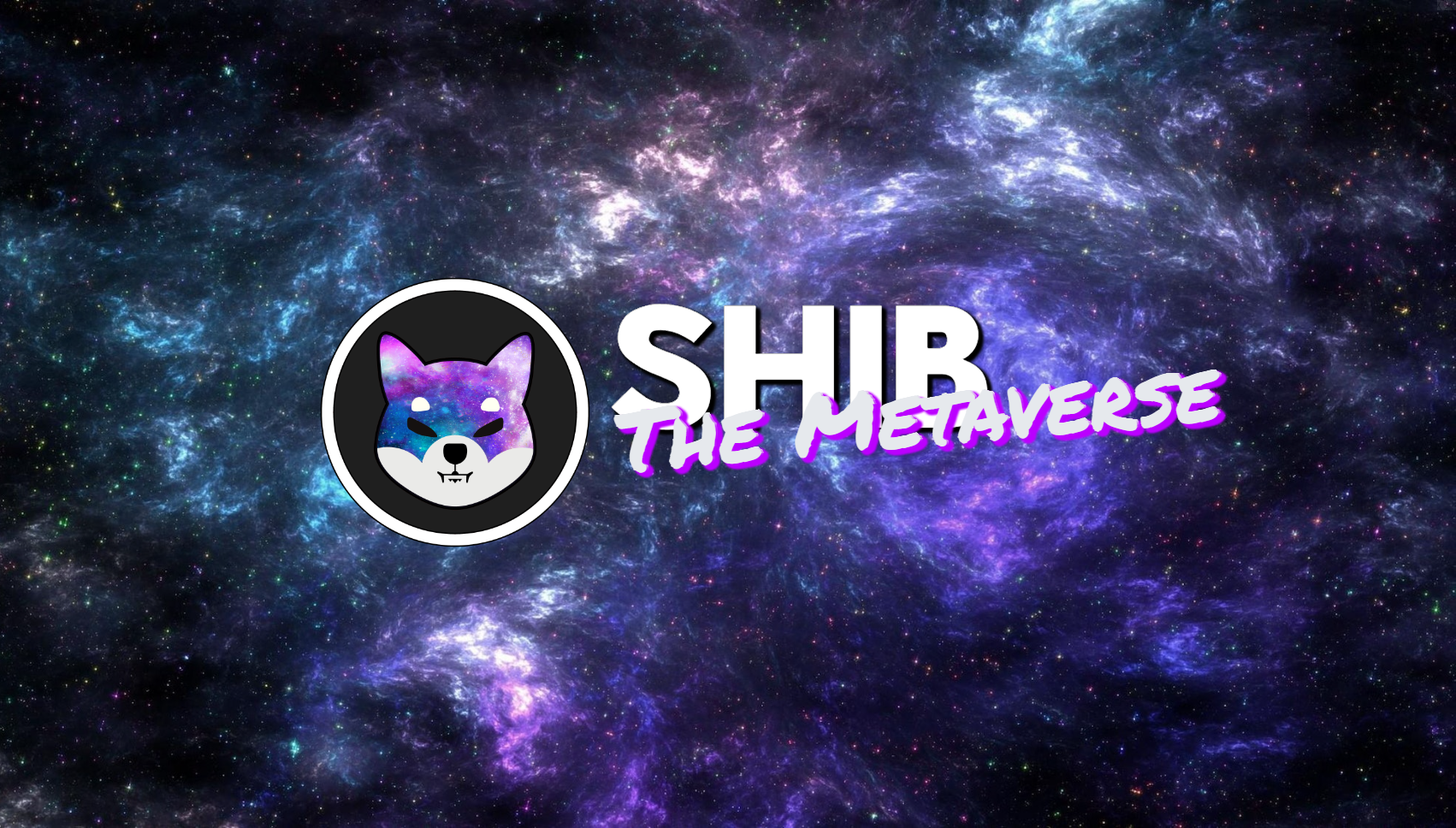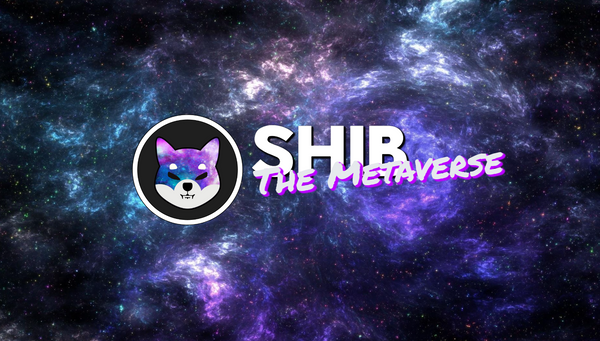 Since the announcement of THE THIRD FLOOR (TTF), we have been hard at work setting up a core structure for SHIB The Metaverse. This core structure is a combination of best practices and members that will work in order to achieve truly an immersive experience worthy of the Shiba Inu community.

Dedicated Team & Expert Metaverse Advisors
Community synchronization, intake, and going beyond advisory are crucial for the success of this project. Especially since Shiba Inu is all about its community, this project will be no different from such efforts. The following represents the current structure that has been constructed for the success and development of SHIB The Metaverse as a project:
AAA Studio:
THE THIRD FLOOR

Expert Metaverse Advisors
Marcie Jastrow, Sherri Cuono, David Kern
Shib: Developers & Project Lead Team
Shytoshi Kusama, Kaal Dhairya, Penny

In addition to the team above, we are also happy to introduce to the community the formation of an additional dedicated team who will aid in being the eyes, ears, and voice of the community in order to relay community questions, concerns, and views.
Our intention is providing a good connection between the Expert Advisors, Developers, and ultimately the AAA Studio of the Metaverse.
The goal is to involve the community, while producing a unique experience in the creation of environments, in which the ShibArmy's feedback adds to the key value, guidance, and as a collaborative resource to reach higher grounds in the delivery of the immersive virtual world.

Shib: Creative, Innovation, Community Feedback/Broadcast Aid
Trophias, U B, Stixil

Shib: Intake, Marketing, Sponsorships/Partnerships Aid
Baysed, FIRSTWORD, Milkshake

Questions such as: "How large are the plots?" or "Will there be pets, and can I pet them?" are some examples.
We will be sharing with the community, and helping to get people fully involved in the process. This will be via dedicated channels on Discord. First, the community will need to understand the feel, the design, and the inspiration of the world.
Feedback & Community Projects
Community Feedback for SHIB The Metaverse is imperative. As we establish a better notion and understanding of how this immersive community world should act and deliver a great experience, we would like to convey your recommendations, as a first engagement, on each of the major HUBS.
We are ready to start sharing each HUB concept, individually, and with enough days in between in order to gather your ideas, discuss, and learn more about each HUB as it is designed with a great creative and inviting atmosphere in mind. This is to maximize the feedback while allowing THE THIRD FLOOR, as well as the Metaverse Advisors, to learn about the community point of view and wishes.
Community Projects are also included in this aspect! We want to invite you to share your innovative ideas in order to bring forward incredible utility, and introduce possibilities for SHIB The Metaverse to grow even further. As part of our intake process, we are working on delivering an easy to use online form that will allow you to sign your project up for SHIB The Metaverse. Community Projects will have a great developmental space that is dedicated for them as well in order to coordinate delivery of such projects and start things in the right direction, alongside the SHIB The Metaverse Team.

Community Metaverse Broadcast Events
Be on the lookout for important community level discussions on our official channels:
Twitter: Shibtoken & ShibTheMV
Metaverse Reddit: ShibTheMetaverse
Discord: discord.gg/shibatoken

Introducing the HUB: WAGMI Temple
As stated above, we are ready to begin revealing some of the already conceptualized work that has gone into each one of the HUBS that THE THIRD FLOOR is developing, alongside SHIB's Metaverse Team. Over the coming weeks, we will be diving into our introductory HUB, WAGMI Temple. This HUB will be developed with an incredible concept in mind, we invite the community to contribute and collaborate with this concept, while also providing input on the direction of the HUB design.

A Zen-like realm with calming sensations, meditation, natural beauty, and spiritual connections to the world. Echoes whisper through the region with a rich history of discovery.

Architectural Inspiration: Byodo-In Temple, Temple of Heaven (Beijing), Gawdawpalin Temple (Bagan, Myanmar),Swaminarayan Akshardham (New Delhi), Nan Hua Temple (Bronkhorstspruit, South Africa), Kinkaku-ji Temple (Kyoto, Japan).
Flora Inspiration: Sakura Trees, Cherry Blossoms (Japan), Flame trees (Vietnam), Wisteria (Japan), Ginkgo trees (South Korea), Plum blossom trees (China)
Fauna Inspiration: Giant Panda, Tiger, Asiatic Lion, Snow Leopard, Orangutan and Proboscis Monkey; Reptiles such as the Saltwater Crocodile, Indian Cobra and Komodo Dragon, and Birds such as the great Hornbill, Painted Stork and Peacock. Fish also present within Koi Ponds
Experience Inspiration: Meditation, Zen, Clean, Spiritual, Healing, Calm, Yoga, Health, Beauty, Nirvana, Water Therapy, Mind/Body/Soul connecting,.
Experience Ideas: VR Experience, CALM App, stories from the community displayed in the walls, yoga, whispers and history behind the land discovery, charitable opportunities to help good causes.