LEASH LOCK Rewards Update for SHIB - The Metaverse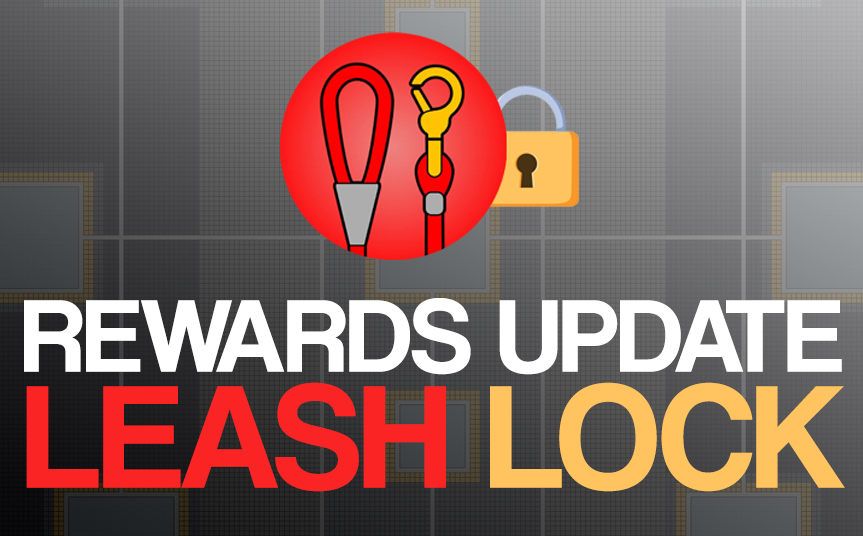 We want to provide a quick update in regards to the reward distribution for using the LEASH LOCKER feature in the SHIB - The Metaverse platform (shib.io), and why those who locked have yet to see any rewards becoming available.
Furthermore, we understand those who locked LEASH for smaller timeframes are now able to unlock their assets, but also were hoping to claim rewards. We can confirm that rewards have not yet been distributed due to several factors.
Let us explain:
In our originating communication we established the following criteria: To reward holders who believe in our ecosystem, we'll distribute the 3% of the funds coming from the Land Event Sales (rewards will be distributed during unlock time), amongst the users who have locked $LEASH, and bid for any land during the time of the first 2 stages for early access (BID EVENT & HOLDER EVENT).
Depending on the Total Leash and Total Time locked, reward distribution will be proportional to what you lock. ALL Rewards will be sent in $BONE.
The originating contract counts on a sell-out of lands in order to reward and distribute accordingly. We had an exciting release and successful event broadcast, yet we still have lands available and have not sold out, while in our current status of PUBLIC SALE.
Therefore, in order NOT to make our LEASH LOCK users, and holders wait it out and count on a sell-out acknowledgement, we are constructing a new contract to pursue the distribution of the 3% $BONE to those who participated in locking their LEASH during the first early access events.
This updated contract fulfills unlocking the rewards without the need for selling out. Rewards will become available after the 90 days for locking rewards come to an end for all users, and to be fair to all those who locked, which at this time is set for July 2nd, 2022.
---
❗️Important: This is a one time reward distribution. In order for total rewards to be distributed, we will take into account sales up to July 2nd, 2022. In order to get rewards you are required have locked LEASH and bid at least once on a land plot, or minted land(s) per wallet.
---
We appreciate your support, and patience during this process, while making sure the community understands we are doing our very best to come through for the reward allocation that is sequenced to become available for our most devoted holders.
Thank you, and have a great week ahead!