MV Update - Rocket Pond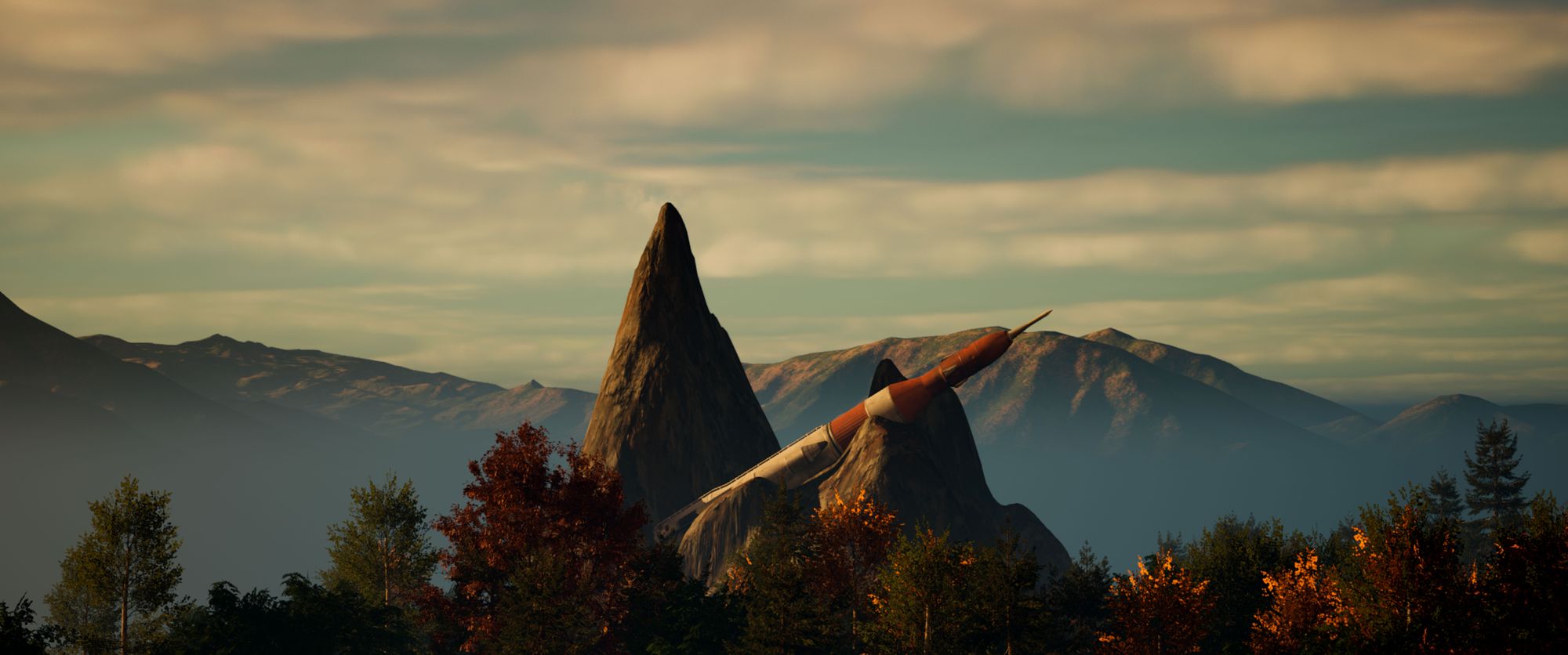 Rocket Pond Reveal
As we release Rocket Pond, we find ourselves on the cusp of an extraordinary adventure. It is an opportunity to step into the unknown, to embrace innovation, and to reimagine the possibilities. The release of this new world promises to leave an indelible mark on our collective consciousness, sparking conversations, igniting imaginations, and inspiring the next generation of dreamers and innovators.
Join us as we embark on this exhilarating journey together, ready to embrace a future filled with endless possibilities.

Get ready to discover the secrets hidden among the ruins of an abandoned space area and witness the breathtaking transformation of the rest of the map. Experience the thrill of kayaking through rapid waters, enjoy mesmerizing sunsets from hot air balloons, sip cocktails at the amazing lake bar, camp in the mountains with your furry friend, and explore the mysterious fog-filled crater... The adventure is about to begin. Are you ready to drive here?
Discover the trailer at Shib.io!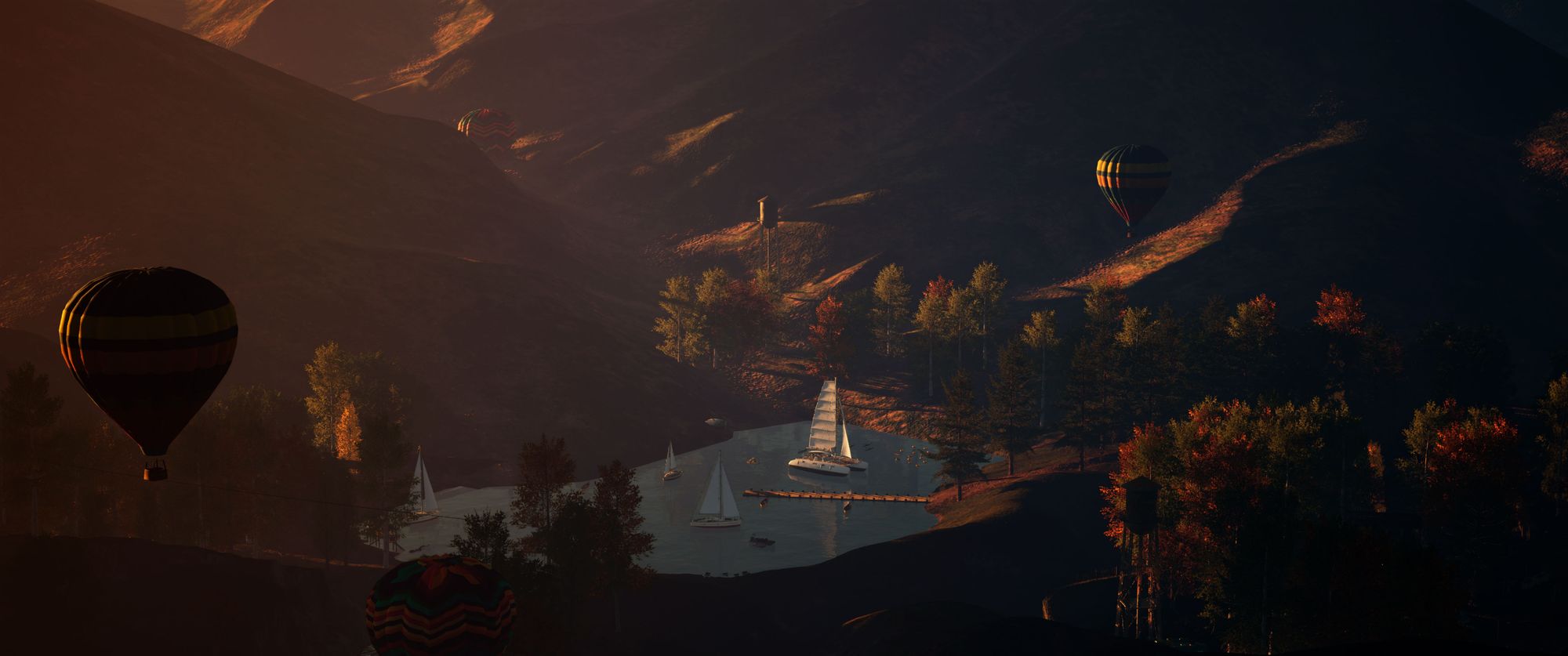 The Game-Builder
While we have previously discussed the Plot Builder, the Avatar Builder, and other features, today we want to introduce one of the most important pillars of Shib - The Metaverse: The Game Builder.

The Game Builder is a robust development tool boasting a user-friendly interface and extensive features for customization. With a realistic physics engine, users can create unique and engaging gameplay experiences using 3D models, game logic objects, and game templates. The intuitive Drag-and-Drop Interface allows flexibility and easy manipulation, making the process of game creation a breeze.

This tool is powerful because it not only allows users to create spaces for leisure and fun but also provides a complete platform for landowners to generate business models or activities that can be monetized. It also enables the creation of individual or collective ecosystems where the sky's the limit in terms of possibilities!
Ryoshi Plaza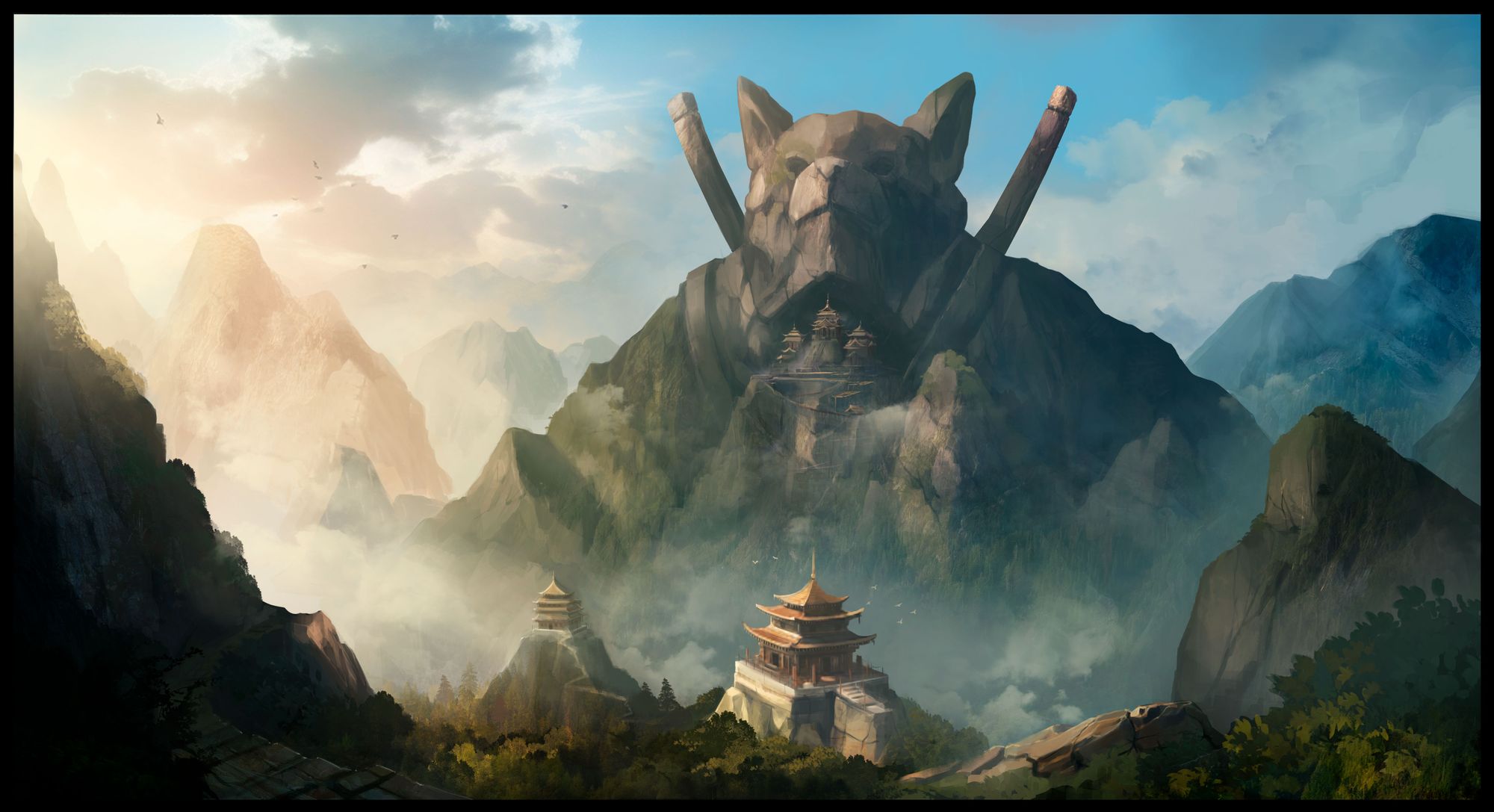 As we continue to build anticipation, we want to announce the upcoming reveal of the anticipated Ryoshi Plaza. This extraordinary space will serve as the beating heart of Shib - The Metaverse, captivating users with its awe-inspiring beauty and rich cultural references.

Get ready to be transported to a mesmerizing world where ancient traditions and modern marvels converge in perfect harmony. It promises to be a captivating destination, immersing users in the vibrant essence of Japan's bygone era.
Prepare to embark on an unforgettable journey through time and experience the allure of the Ryoshi Plaza!
---
If you haven't reserved your land in SHIB - The Metaverse yet, remember that the sale is now open, and it's as simple as visiting Shib.io, connecting your wallet, and clicking on "Visit the map" to access it and make your selection. Alternatively, you can use the Quick Buy option to purchase available land without using the map.
For projects interested in becoming partners and exploring opportunities together, you can find a contact form at Shib.io too. Let's get to know each other!
WOOF!