Shiba Inu & SHIB The Metaverse Invited to Exhibit at 2023 SXSW XR Experience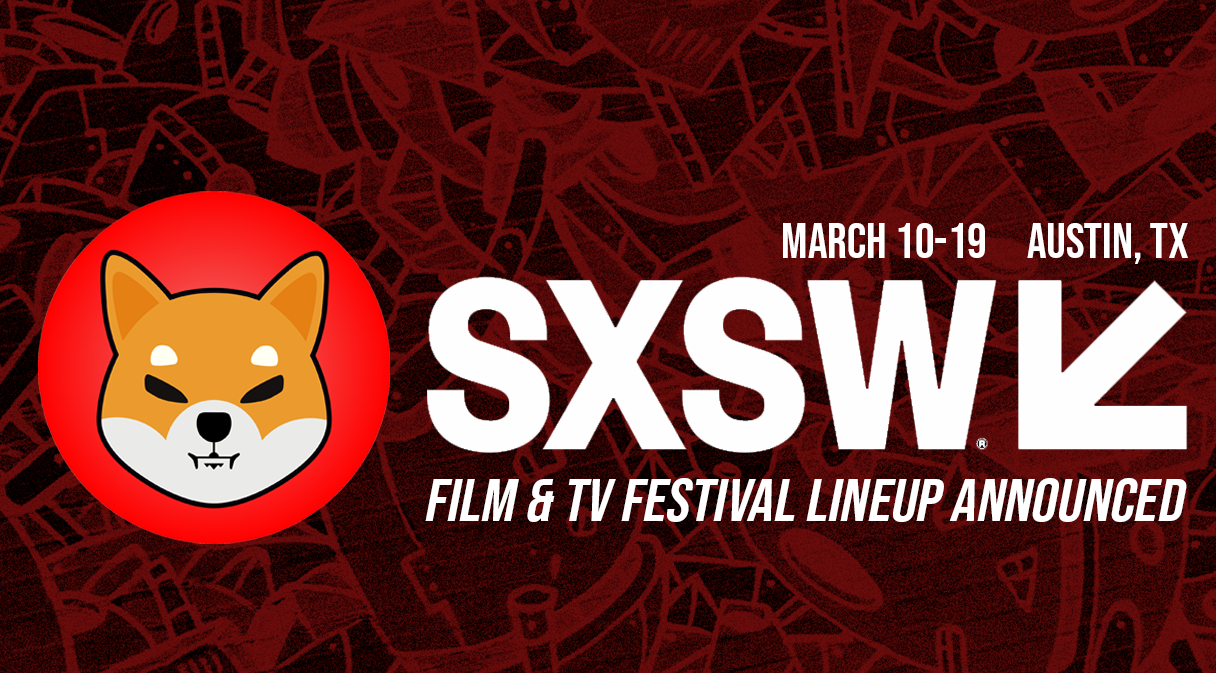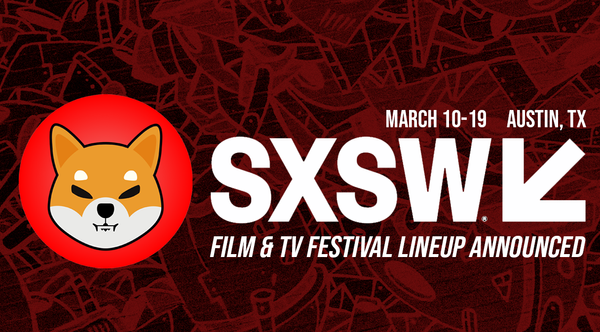 Immersive Expansion of Popular Shiba Inu Cryptocurrency Project to Preview WAGMI Temple Hub at Elite Showcase of VR, AR & Mixed Reality Tech Throughout SXSW 2023
Austin, TX – January 12, 2023: Shiba Token, the popular cryptocurrency and home to the Shiba Inu ecosystem, announced that SHIB The Metaverse has been invited to exhibit at this year's SXSW XR Experience. The VR/AR experience showcase is open to all badge holders at SXSW 2023 in Austin, Texas.
Festival attendees will get an exclusive preview of WAGMI Temple, the first of 11 HUBs in SHIB The Metaverse. A virtual representation of Shiba Token's collective history, SHIB The Metaverse is home to immersive experiences that will allow people to explore, learn from, and interact with the Shiba Inu ecosystem in exciting new ways.
In DeFi (decentralized finance), the metaverse powers the creation of new digital assets and financial instruments that can be traded on decentralized markets. It also hosts digital experiences and worlds where users can own and monetize digital real estate, sparking new opportunities for investment and creator monetization.
The metaverse also enables new online social interactions and group experiences, such as virtual reality and gaming. It is providing new ways for people to connect and collaborate, as well as new types of digital services unconstrained by the limitations of the physical world.
Immersion in WAGMI Temple will be a welcome respite from the nonstop action of SXSW. WAGMI Temple – named after the crypto rallying cry of "We're All Going to Make It" – is a Zen-like realm with calming sensations, meditation, natural beauty, and spiritual connections to the world. Echoes whisper through the region, with a rich history and discovery of SHIB's birth and its decentralized roots.
Expansion of SHIB: The Metaverse is a natural next step for the Ethereum-based Shiba Token Decentralized Community Project. SHIB is consistently ranked in the Top 15 of all cryptocurrencies by market cap and has inspired millions of passionate supporters dubbed the #ShibArmy.
The unique possibilities that will be in HUBs like WAGMI Temple make SHIB: The Metaverse stand out. "HUBs are epicenters of activity within the Metaverse, offering distinctive experiences rooted in each HUB's theme," explains Sherri Cuono, Metaverse Advisor to Shiba Token. "Each offers special attractions that may only be experienced in that hub. The common thread is extensive digital or digital-plus-IRL utility including activities, commerce, customization, expression, events, education, exploring and more. Users will be able to earn passive income, collect in-game resources, generate rewards, and even have their own space to build and manage their projects in SHIB: The Metaverse."
At SXSW, attendees can enhance their experience by visiting the Shiba Token team at their booth. They can learn how to connect their digital wallets, purchase Metaverse land, and explore the WAGMI Temple.
"The invitation of SHIB: The Metaverse to the SXSW XR Experience is a major milestone that shows SHIB is much more than a memecoin," says Marcie Jastrow, Metaverse Advisor to Shiba Token. "SXSW is among the world's best-known tech and culture conferences. SHIB's presence at SXSW 2023 will make it easy for people to take part in the Metaverse."
Press contact: Eric Eddy, Metaverse PR, eric@metaversepr.com
About Shiba Token: Shiba Token (SHIB) is home to the Shiba Inu Ecosystem, an interconnected family of digital assets and solutions built on the Ethereum blockchain. Its tokens include $SHIB, $LEASH, and $BONE, plus native SHIBOSHIs NFTs. SHIB solutions include SHIB: The Metaverse and the ShibaSwap DEX. SHIB, a world-leading decentralized finance (DeFi) cryptocurrency, has gained popularity among millions of investors worldwide. It has 3.6 million Twitter followers and is frequently ranked as the third most searched project by Google. The Shibarium Layer 2 blockchain enables SHIB to provide increased scalability, security and innovation. To learn more about SHIB, please visit the official website: https://shibatoken.com/
About SXSW: SXSW dedicates itself to helping creative people achieve their goals. Founded in 1987 in Austin, Texas, SXSW is best known for its conferences and festivals that celebrate the convergence of tech, film and television, music, education, and culture. An essential destination for global professionals, the annual March event features sessions, music, and comedy showcases, film & TV screenings, exhibitions, professional development, and a variety of networking opportunities. SXSW proves that the most unexpected discoveries happen when diverse topics and people come together. SXSW 2023 will take place March 10 - 19, 2023 in Austin. For more information, please visit https://www.sxsw.com/.