SHIB - The Metaverse (April Update)


Since our last blog post about SHIB - The Metaverse, the project has accomplished a lot. It has had events, made structural changes to the team, created new designs for specific Hubs, and made modifications to the project's roadmap and vision. We're confident that these numerous changes will thrill you beyond belief!
This blog serves as a conduit for updates from the different teams that make up this project. We strive to keep you involved in the progression of The Metaverse's development, and ensure that you are well-informed about its progress.
Let's start at the end!
Many of you may be wondering the same thing: wen?
While all development takes time, the MV team is confident that by the end of 2023 users will have the opportunity to explore some of the areas in this fantastic world, build, design, play, and develop within it. However, it should be noted that not all areas of the Metaverse will be fully completed as it is an ongoing project. The world will continuously evolve and develop, but there will be several optimized Hubs and all necessary tools for users to start building and creating.
---
New social account
The MV team has been forced to create a new one, and from now on, all communications and official updates will be made from this new account.
New Official Twitter: @mvshib
If you want to be on top of all the latest news, we suggest that you follow this new account. As an added incentive, there is a contest to win free land. Check it out!
---
Improvements on development infrastructure
The vision and direction of SHIB - The Metaverse has undergone a major change to provide users with a more photorealistic experience. The MV team has adapted their existing development work and is now building new Hubs from this new starting point. The results are impressive, and the MV team is confident that the level of quality they will offer will exceed user expectations..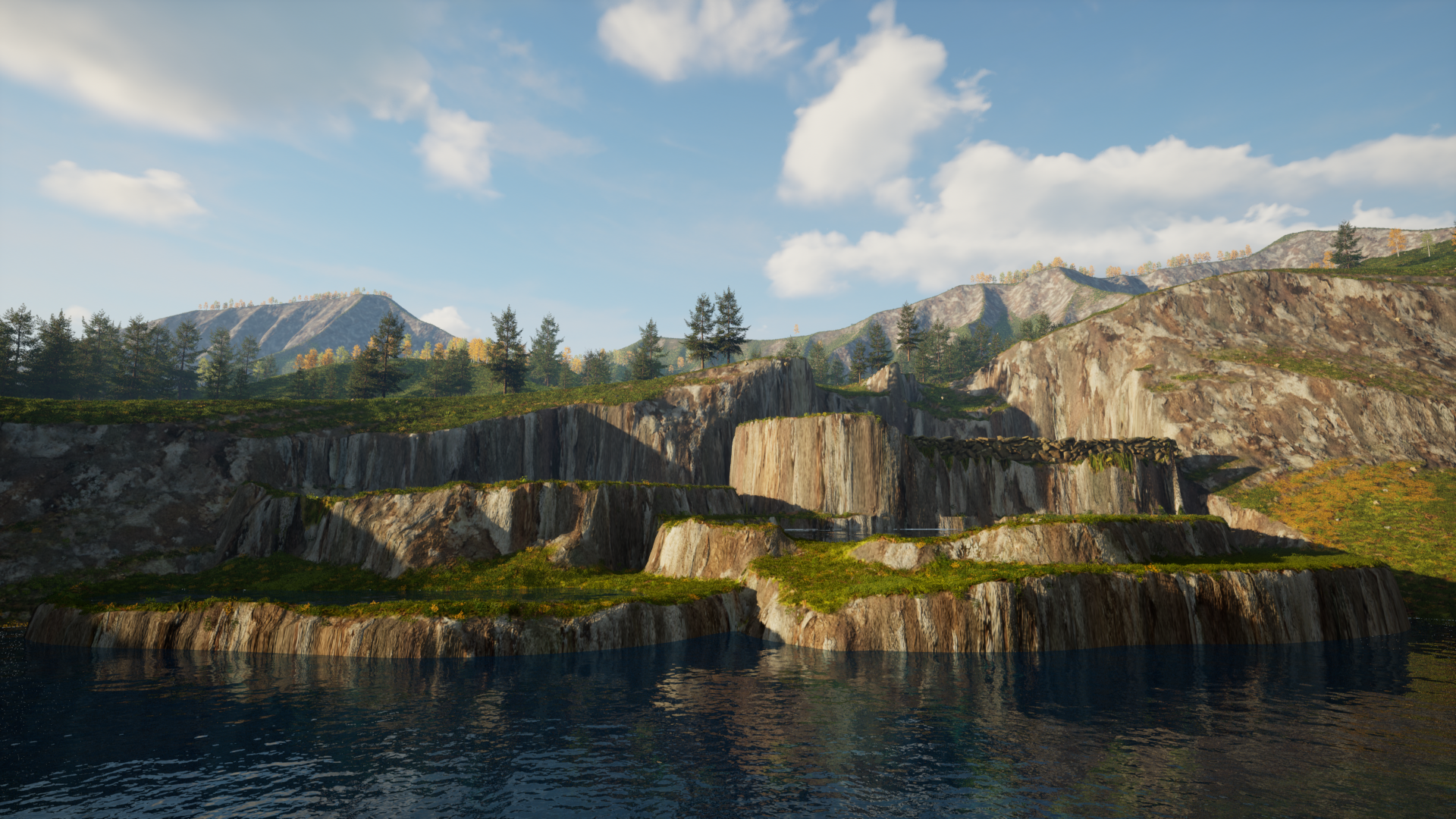 By utilizing all of Unreal's in-engine capabilities, the team has been able to restructure their crew and use a modern, hands-on approach to developing this massive open world without the headache of painfully long troubleshooting that was previously an inevitable part of gameplay design. Developing in Unreal Engine 5.1 has not only strengthened their pipeline, but has also shortened the workflow process.
---
Key tools being developed for V1
For the first version of SHIB - The Metaverse, the MV team is diligently developing a series of tools to make the experience truly fantastic. Some of the key tools that will provide users with endless possibilities are as follows:
🏗 Plot builder
The Plot Builder is a user-friendly interface tool that allows users to create and customize their plots.
Object Placement: Users can build from scratch with various pre-built pieces, or place complete pre-built objects such as buildings, trees, and decorations, to create a unique scene or landscape.
Terrain Editing: The tool provides options for adjusting the terrain of the plot, such as raising, lowering, or flattening the ground. Users can also paint the terrain with different textures like grass, sand, or rock to create a realistic environment.
Interactivity: The plot builder tool allows users to add interactive elements.
Monetization: Users can monetize their creations by selling or renting their plots, charging entry fees and or adding advertising.
Publishing: Once the plot is complete, users can publish it, making it accessible for other users to visit, explore, and interact with.
Many of you have been curious about how much available space you have to build on your lands. The MV team has disclose the following information:
Owners land: For owned land, users have access to 1764 m² (42 x 42), which is equivalent to approximately 18,984 square feet (137.8 x 137.8). This is the total area of the land and includes any terrain, roads and features that may be present.
Buildable land: For buildable land, users have access to 1024 m² (32 x 32), which is equivalent to approximately 11,000 square feet (105 x 105). This is the maximum area that people can use to create and build on their land.
👻 Avatar Builder
With the avatar builder, users can create a unique digital identity with a wide set of personalization options. From pre-made templates to customizable body features, facial elements, hairstyles, clothing and accessories. Users will have every opportunity to express their individual style by using both photorealistic or stylized avatars.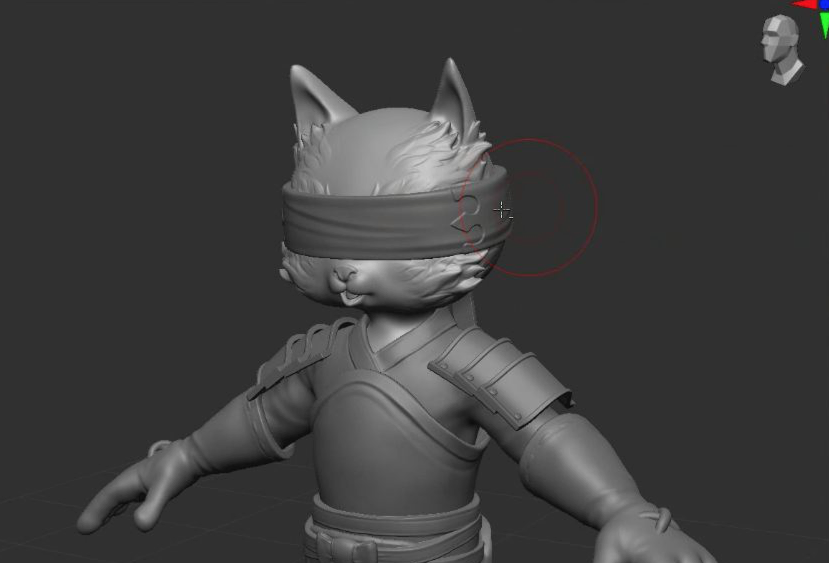 🕹 Game Maker
Wait for the next blog to find out what lies behind this wonderful tool and all its details!
Next reveal: Rocket Pond
We are thrilled to announce that Rocket Pond will be the next reveal - a Hub that will take you to new heights - quite literally!
While we prepare for the flyover launch, take a sneak peek at the first previews that the MV team has prepared.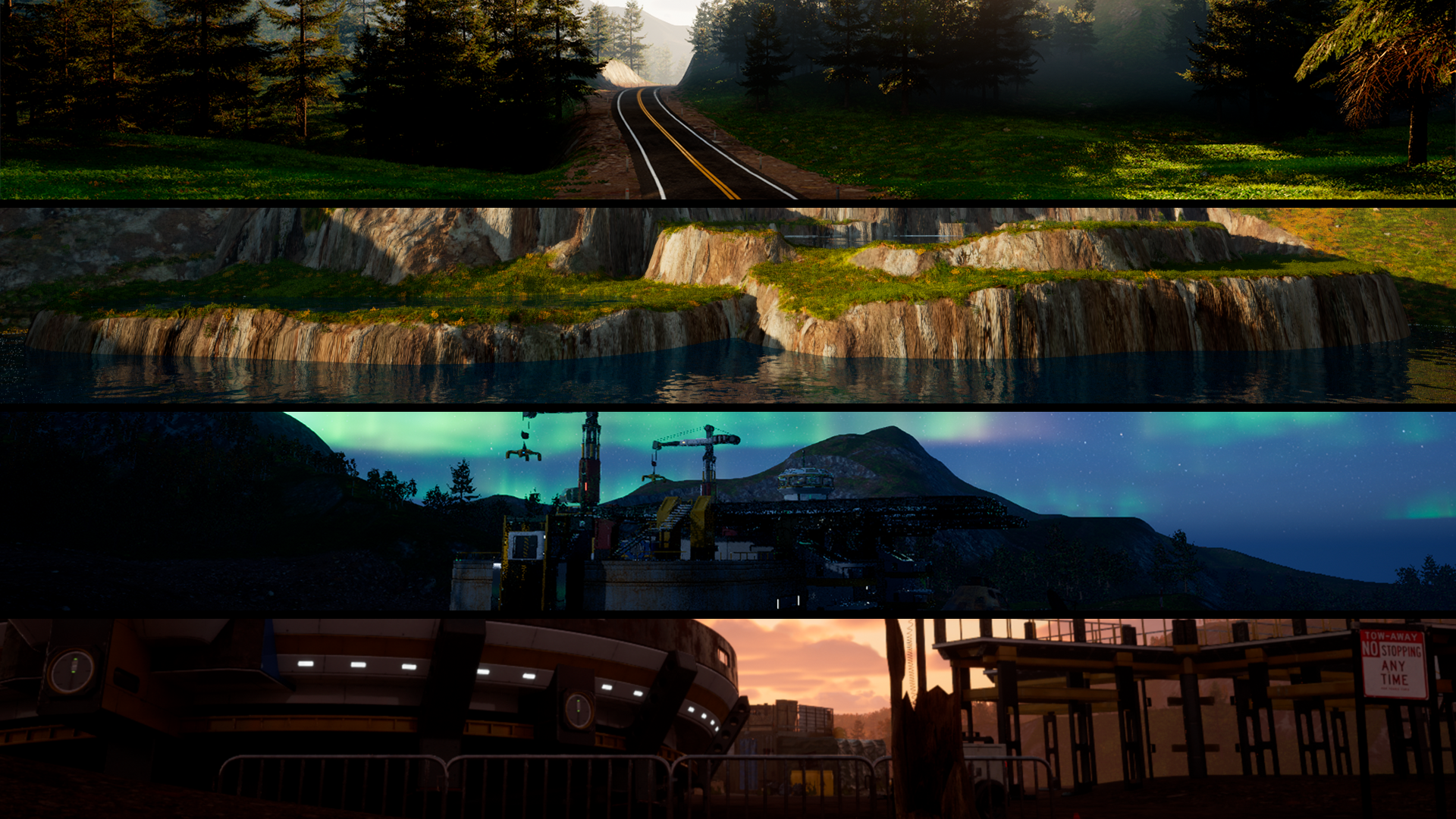 ---
SXSW Experience
The MV team's goal was to gather feedback on their Wagmi pre-alpha immersive piece by showcasing it to the outside world in a festival style. They recognized that relying solely on internal feedback from their team and content creators may not be sufficient, and that feedback from consumers is critical in establishing a feedback loop for any new technology or platform. With the main question surrounding the definition of a metaverse, they aimed to answer this by demonstrating what the landowner lands could look like.
The team's presence at the event was centered around community building and increasing awareness of SHIB - The Metaverse concept, rather than solely attracting new users. They aimed to join an already established community and showcase their vibrant and active movement. By doing so, they aimed to bring more attention to the metaverse concept rather than just the crypto space.
Their efforts paid off as the team's booth was a popular attraction at the festival, drawing in attendees who were both familiar and unfamiliar with SHIB project. The festival organizers praised the team's marketing approach as the best, leading to a high throughput of attendees who experienced the immersive piece. The team's ground crew, experience, press coverage, and social media channels all contributed to their success in drawing people into the immersive side of the festival.
The press is saying...
Forbes - Go read
Fast Company - Go read
International Business Time - Go read

---
To sum up, the MV Team is working hard to connect with and understand the community, improve its growth, and communicate effectively with the entire #SHIBARMY. They will be keeping everyone informed through their new social pages on Twitter and Shib.io, where you can stay up-to-date on the latest news, partnerships, and ongoing articles. They're committed to being open and adaptable to changes in the rapidly evolving landscape, and looking forward to engaging with all the followers.
WOOF!