SHIB The Metaverse Canyon First Concept Art Reveal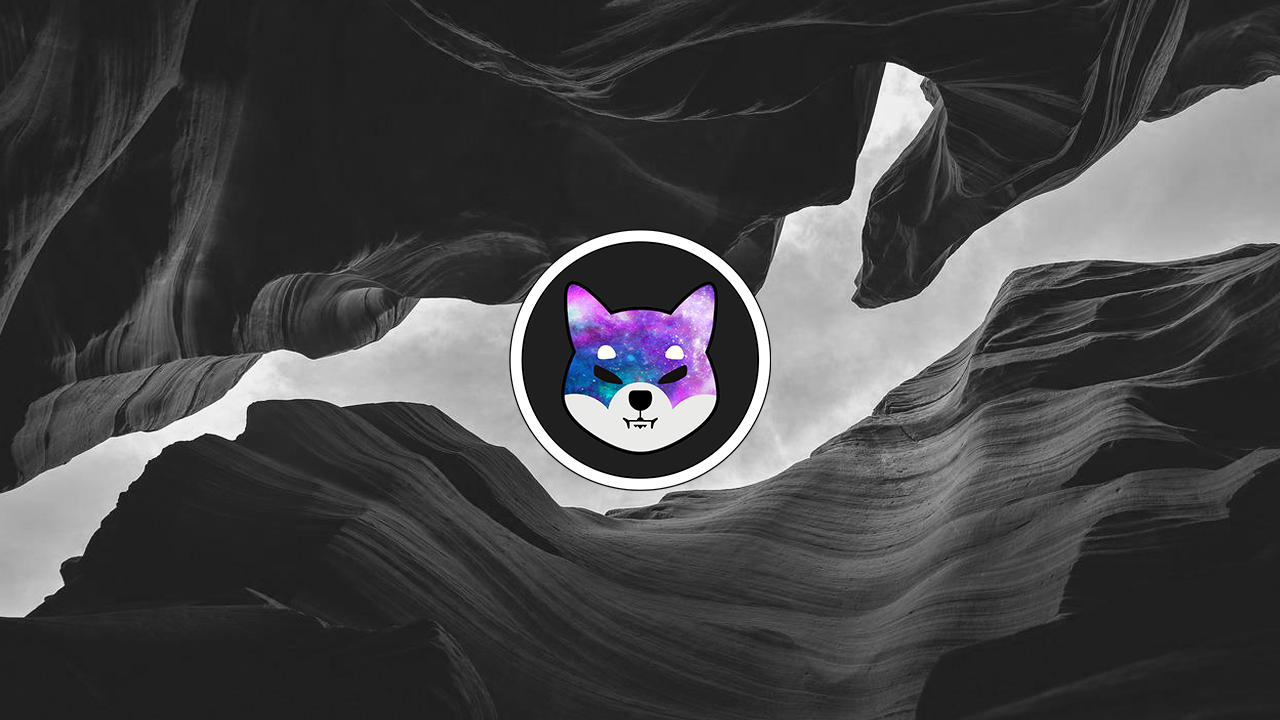 SHIB: The Metaverse is set to become the culmination of Shiba Inu's history as a community, virtually displayed, in a layer of beautiful visuals that showcase innovation and unity with a place for the #ShibArmy crypto community to truly call home. We've partnered with the top visualization studio in the world THE THIRD FLOOR (TTF) to push the boundaries of immersive environments and provide direction in regards to how SHIB should be represented by listening to our community and broadcasting feedback directly to the studio experts.
Concept artwork brings the best of a visual representation process, in which an environment is expressed or conveys a certain look. Commonly used in film and video games to present a set vision and feeling that inspires a deep connection with the atmosphere. Concept art provides the strongest reference points aligning the creative outlook and aspect on the project or in this case, the HUB being introduced.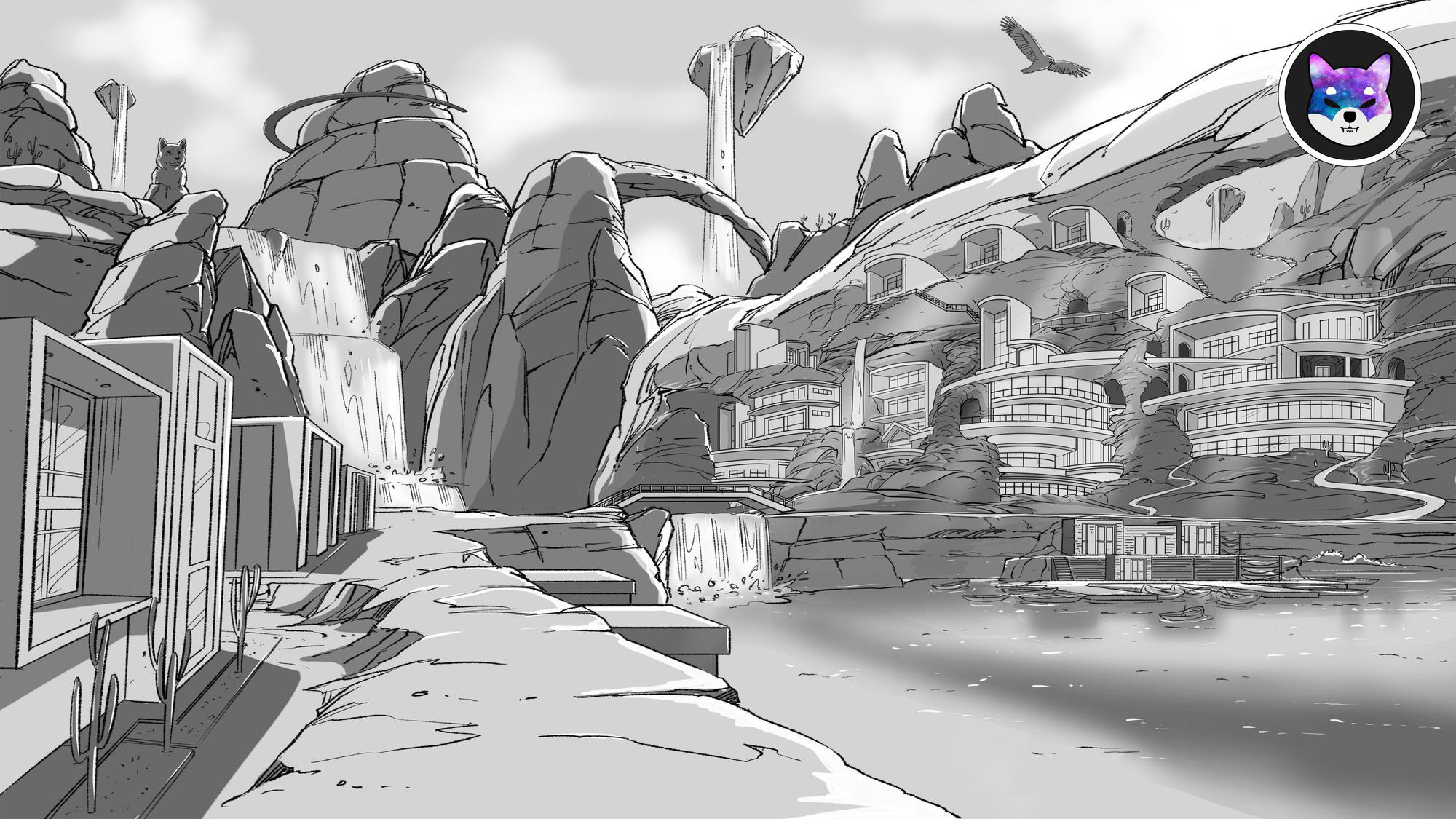 The 'Canyon' elevates the essence of Earthy, Rivers, Adventure, Breathtaking Scenery.  Imagine immersing yourself in incredible activities such as: Waterskiing, Rock Climbing, ATV Mountain, Slot Mazes, Royal Gorge Suspension Bridge, White Water Rafting, Helicopter Tours, Horse Back Riding Trails, Spelunking, and an exciting Burning Man-Like Party Area.
The following are early sketches, in black and white, that communicate suggestions and feedback to express granularly how this HUB will play a role in SHIB The Metaverse. Black and white sketches and concept artwork include a strong, physical, powerful potential, especially in abstract artwork. Amongst the architectural inspiration designs taken from many locations including:
Badlands(South Dakota/New Mexico, United States)
Lake Tahoe (Nevada, United States)
Grand Canyon (Arizona, United States)
Moab (Utah, United States)
Mesa Verde (Colorado, United States)
Salt Flats (Utah, United States)
---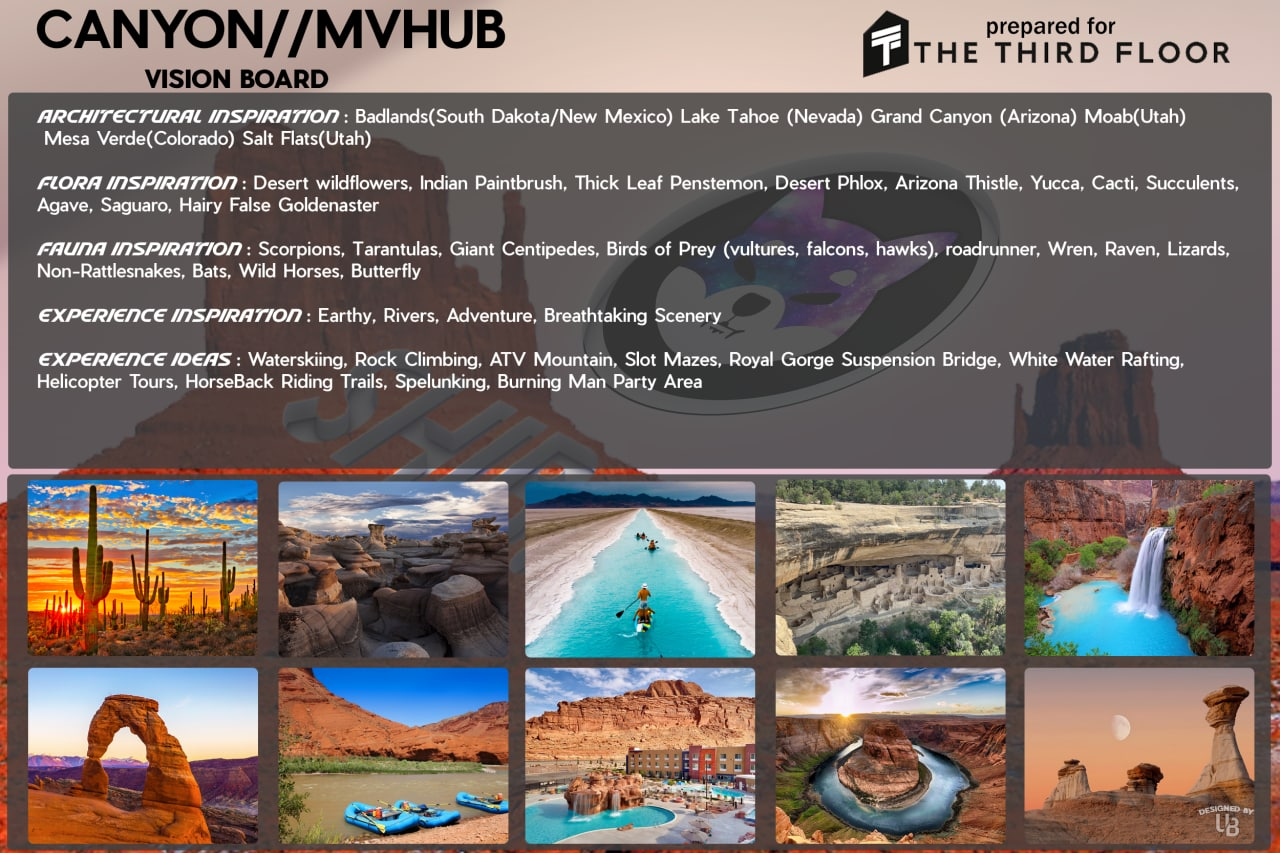 Flora Inspiration: Desert wildflowers, Indian Paintbrush, Thick Leaf Penstemon, Desert Phlox, Arizona Thistle, Yucca, Cacti, Succulents, Agave, Saguaro, Heterotheca Villosa.

Fauna Inspiration: Scorpions, Tarantulas, Giant Centipedes, Birds of Prey (Condor, Falcons, Hawks), Roadrunner, Wren, Raven, Lizards, Non-Rattlesnakes, Bats, Wild Horses, Butterfly.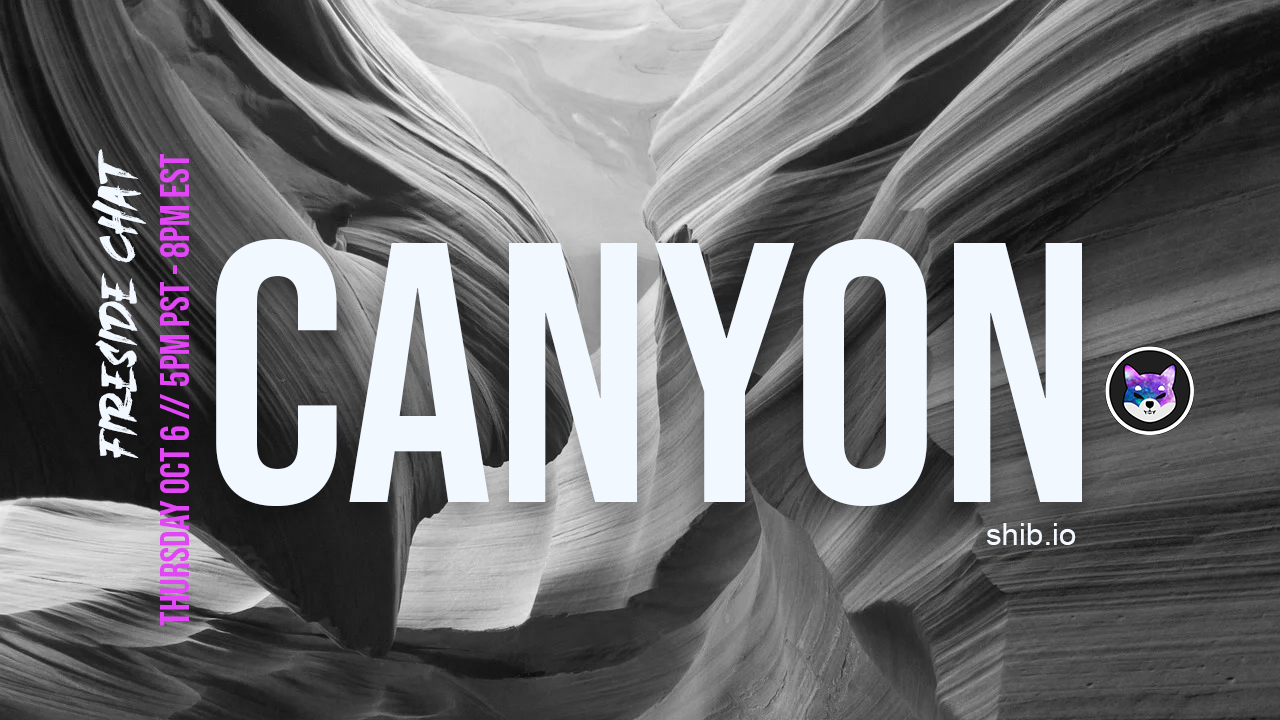 Fireside Chat scheduled on the official Shibtoken Discord Thursday October 6th // 5PM PST - 8PM EST