Shiba Inu welcomes Brandie Konopasek to the SHIB Metaverse Team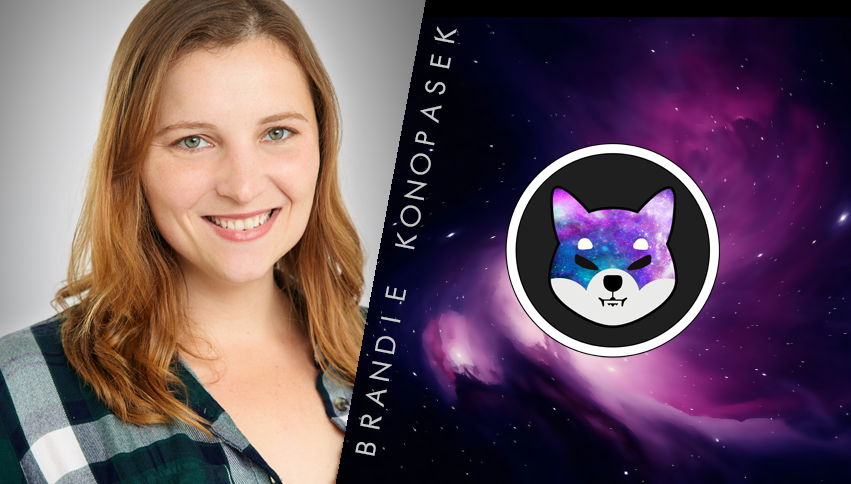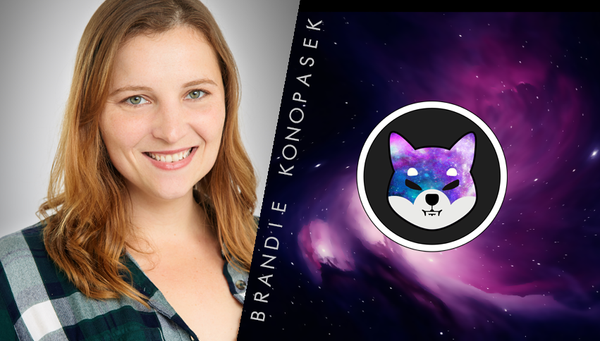 For Immediate Release –  Thursday, September 8th, 2022 –  SHIB - The Metaverse is set to become the culmination of Shiba Inu Token's history as a community, virtually displayed, in a layer of beautiful visuals that showcase innovation and unity with a place for the #ShibArmy crypto community to truly call home.

We proudly welcome Brandie Konopasek to the team. Brandie has become well known in the entertainment industry with over 15 years of experience spanning production, post, technology and color science.
Brandie has managed to create a global network and has ushered more than 100 projects through to completion, including several of the highest grossing films of all time. She is most well known in her career for working with Netflix, Marvel/Disney, Jon Favreau, Emmanuel Lubezki, and many others. With her focus now shifting to the game world, this is an incredible opportunity to bring the multiverse feel into the Metaverse environment.
"It has been a thrilling experience getting to know the #shibarmy and coming on board to help guide such a huge undertaking with them. Emerging technology is at the heart of everything I do, and is such a creatively driven process. This decentralized community has really come to the table with a breathtaking vision and I can't wait to see it released to the world."
Shiba Inu's Metaverse is positioned to become a massive environment for the #ShibArmy to grow, share, and benefit together. The community will have a great deal of interaction, future choices, and creative ways to immerse themselves in this environment.