Shiba Inu welcomes THE THIRD FLOOR to SHIB.io The Metaverse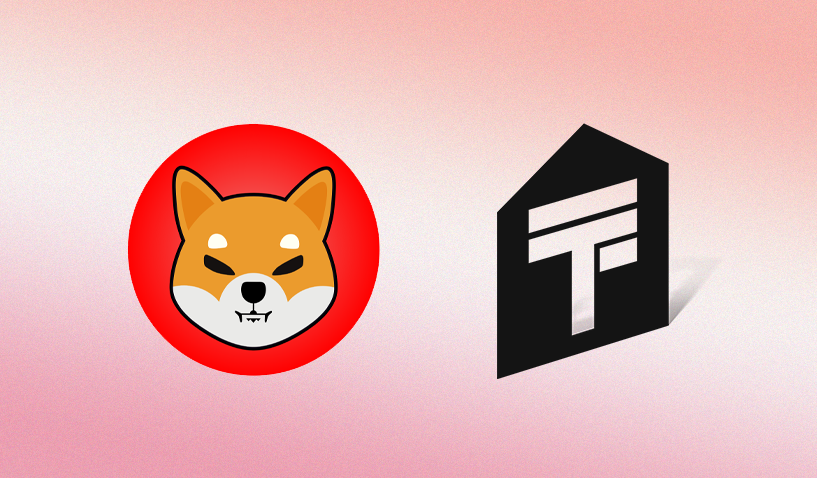 For Immediate Release – Wednesday, July 20, 2022 – Shiba Inu has chosen world-class visualization studio The Third Floor (TTF) for the design and construction of its highly anticipated SHIB.io The Metaverse Project.
TTF is the largest visualization studio contributing to the production of popular IPs across film, television, video games, VR/AR and location-based entertainment.  Throughout its 17-year history, The Third Floor has collaborated on projects in Hollywood and around the world, guided by top directors and designers building visual worlds and stories of all scales.
The company's work spans films and shows in the Marvel Cinematic Universe, recent Star Wars films and episodics and projects across themed attractions, commercial advertising and video games.
The Third Floor will use its skills in visual development and storytelling to help define and develop virtual environments, buildings and landmarks for a true Shiba inspired universe, while developing a marketplace to inform final environment production.
TTF's rapid prototyping, powered by real-time processing and creative iteration in Unreal Engine, will take ideas and "looks" quickly from concept into 3D prototypes.
---
"Every day, we are excited to work with the teams of some of the most memorable and ambitious feature films, television and game projects being made. The Metaverse is offering everyone new opportunities to develop and participate in world-building and the visual universe and we are thrilled to collaborate with Shiba Inu teams as they innovate within this expanding landscape. The ShibArmy's vision for an artistic-driven and engaging online world is inspiring.  Through our artists' commitment to excellence and several leaps in digital production, we can now visualize the scope and scale of a digital world in a way that really does move towards the promise of an infinite number of possibilities and mixed-reality experiences."

Dane Smith, Chief Strategy Officer, The Third Floor.

---
Under the direction and collaboration of SHIB The Metaverse's Advisory Board and team, headed by experienced innovators, developers, community leaders, AAA Video Game Designers, and Metaverse experts, new environments will be produced so that the ShibArmy will have a voice in determining a true community-built experience.
Developers for the Shiba project have emphasized the importance of their community values and the effort in which they will transcend into the experience.
The Third Floor has worked with many notable studios and productions, on feature films, gaming, and TV series. Credits include: Dune, Avatar, Gravity, Avengers: Endgame, Horizon Forbidden West, Gears 5, Destiny, Tekken 6, Thor: Love and Thunder, For All Mankind, The Mandalorian, and many more.
The SHIB.io Metaverse is set to be the culmination of Shiba Inu's history as a community, virtually displayed, in a layer of beautiful visuals that showcase innovation and unity with a place for the ShibArmy crypto community to truly call home.  We are building immersive experiences that will allow users to explore, benefit, and interact in a virtual space like no other.

Our mission is to introduce a unique, fun and exciting way to have users truly shape experiences, gather in game-resources, generate rewards, and even allow them to have a personal space in which they will be able to build and manage their own projects. This world will encompass  the entire Shiba Inu Ecosystem and its technology foundations with SHIB at the center of it all.