SHIBARIUM EARLY BETA TEST IS LIVE
Today we begin the EARLY Beta Test of the Shibarium Network which we call PUPPYNET!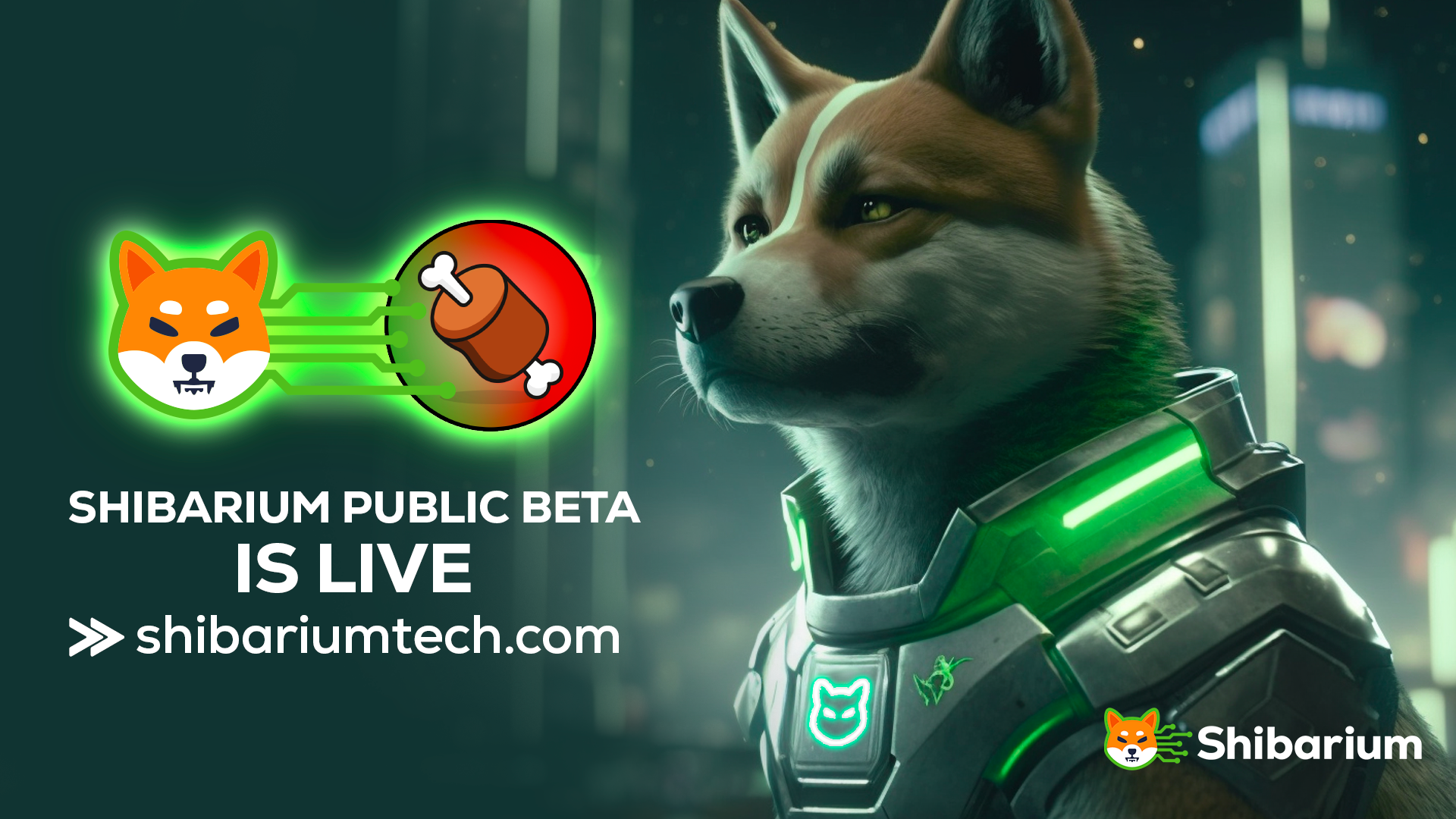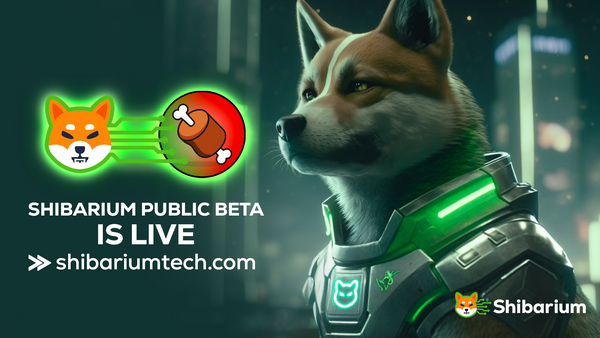 Today, more than ever, we see the need for a truly decentralized L2 network that powers the projects of a large, global, decentralized community. As is now on display for the world to see, for too long, Shibarians have been subject to outdated systems and methods of control that harm Shibkind.
Luckily, Shibarium is the opportunity to change that and today we take another step in the direction of freedom and a righteous planet.
How you ask? Well, today we begin the EARLY Beta Test of the Shibarium Network which we call PUPPYNET! As we've mentioned many times, Shibarium is a layer 2 blockchain that allows anyone to build DAPPS, integrate into IRL businesses, and power projects with it. It is low cost, burns Shib in the process, and is being adjusted as the beta test continues over the next few months.
Shibarium is only limited by the imagination as anyone can build on the Shibarium Network. In fact, for the TLDR people, this is an open early beta test so go ahead, you can access it now HERE! Shibarium official RPC website is available HERE
Now, although anyone can build on the Shibarium Network as we have stated, we understand that some prefer a red carpet experience and top-notch support. For those individuals, businesses, and projects, we suggest filling out the Shibarium Technology intake form HERE.
For those who wish to be Validators, next week the documentation will follow so you can set up a test node. For all other devs, go ahead, grab some test bone, and give it a go!
A few things to remember before we begin...
Shib burns will depend on the txns in the network. To keep track, we will have a running chart for burnt Shib on the burn portal. This is part of the beta testing for Shibarium Network.
All tokens on PUPPYNET are NOT REAL. Don't spend you're hard earned SHIBS on these tokens if you see them no matter how hard people, anyone, shills.
DYOR, even now! There are many tokens and projects that are being set up by less than perfect personalities and many will not survive. DYOR before doing anything, and watch for those who carry the Shib banner, but speak of other projects. (Why not JUST carry your own banner? Let this be the first step in your own research.)
Shibarium has two Twitter accounts: @shibariumnet & @shibariumtech. Over the beta it'll become more apparent the difference between the two, but they work in tandem to give an outstanding experience to the Shibarians.
For those who already filled out the Shibarium Technology intake form, look for a mass email today.
SXSW: SHIBARIUM & SHIB THE METAVERSE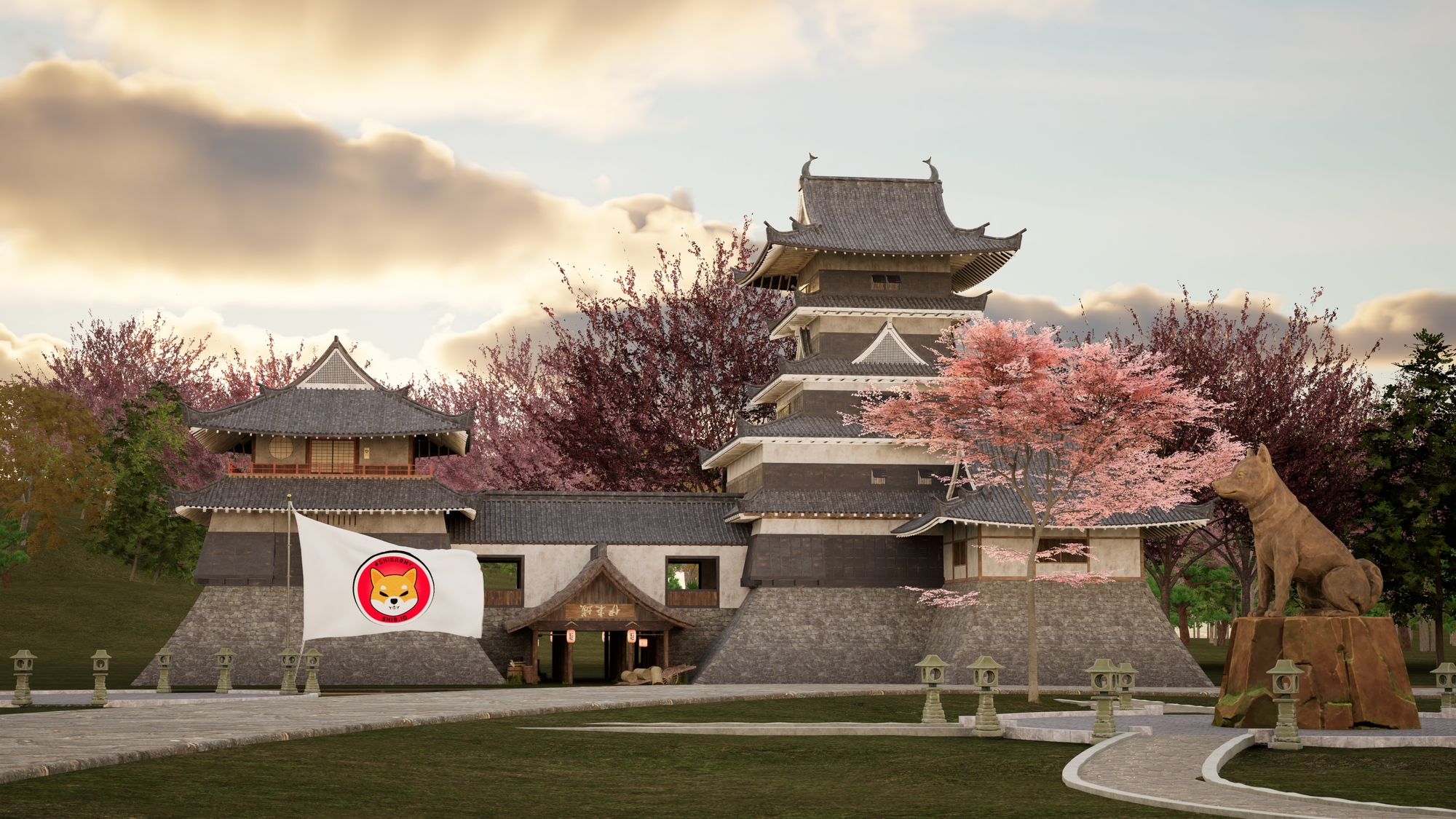 If you're in Austin, stop by the Shib The Metaverse booth! The MV team has set up an Early Alpha experience of WAGMI TEMPLE  for the media, and the community, to view. Frens, it is OUTSTANDING. (And I've only seen FLATTIES below as they are known.) More on this next week as we move forward.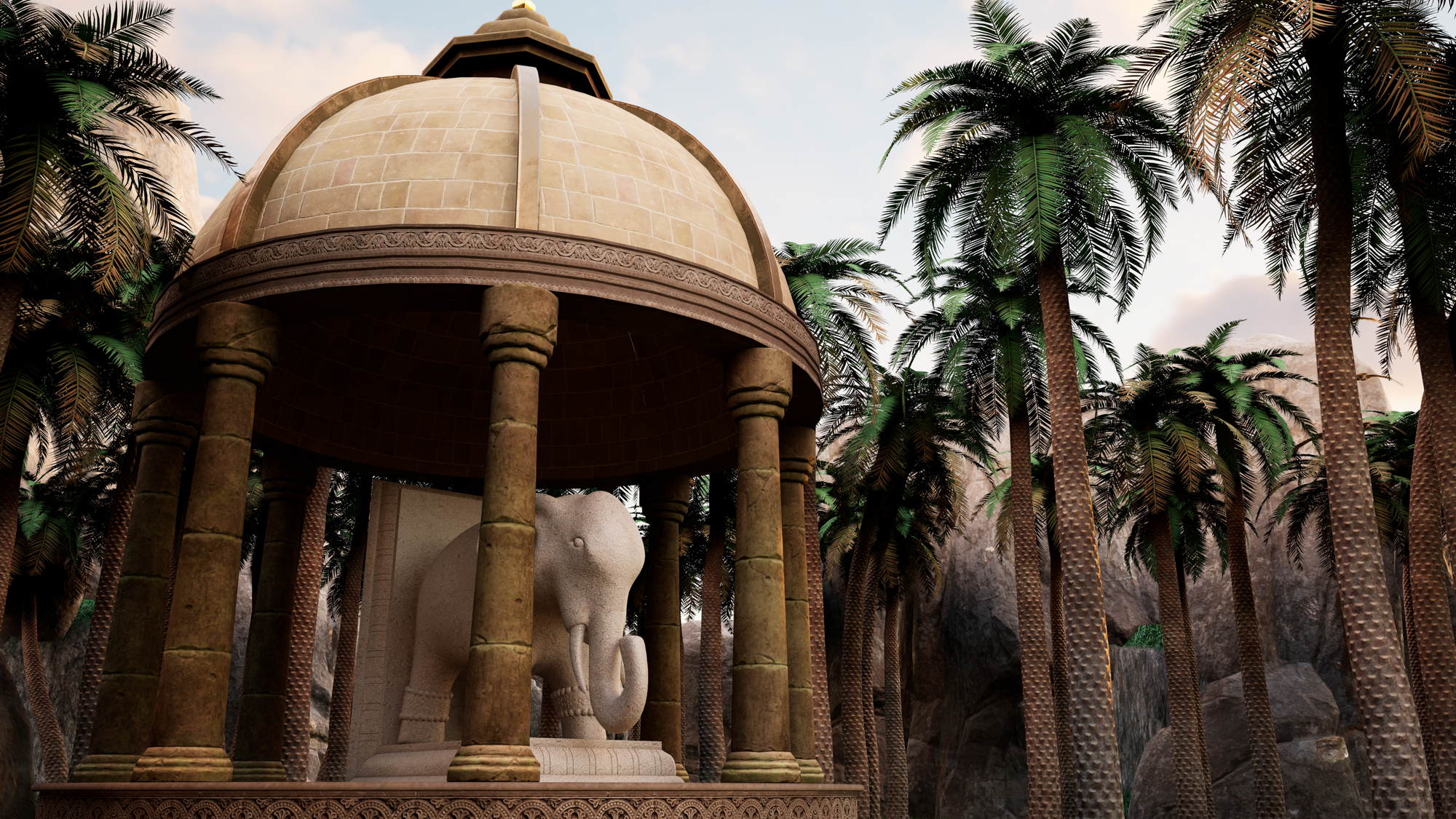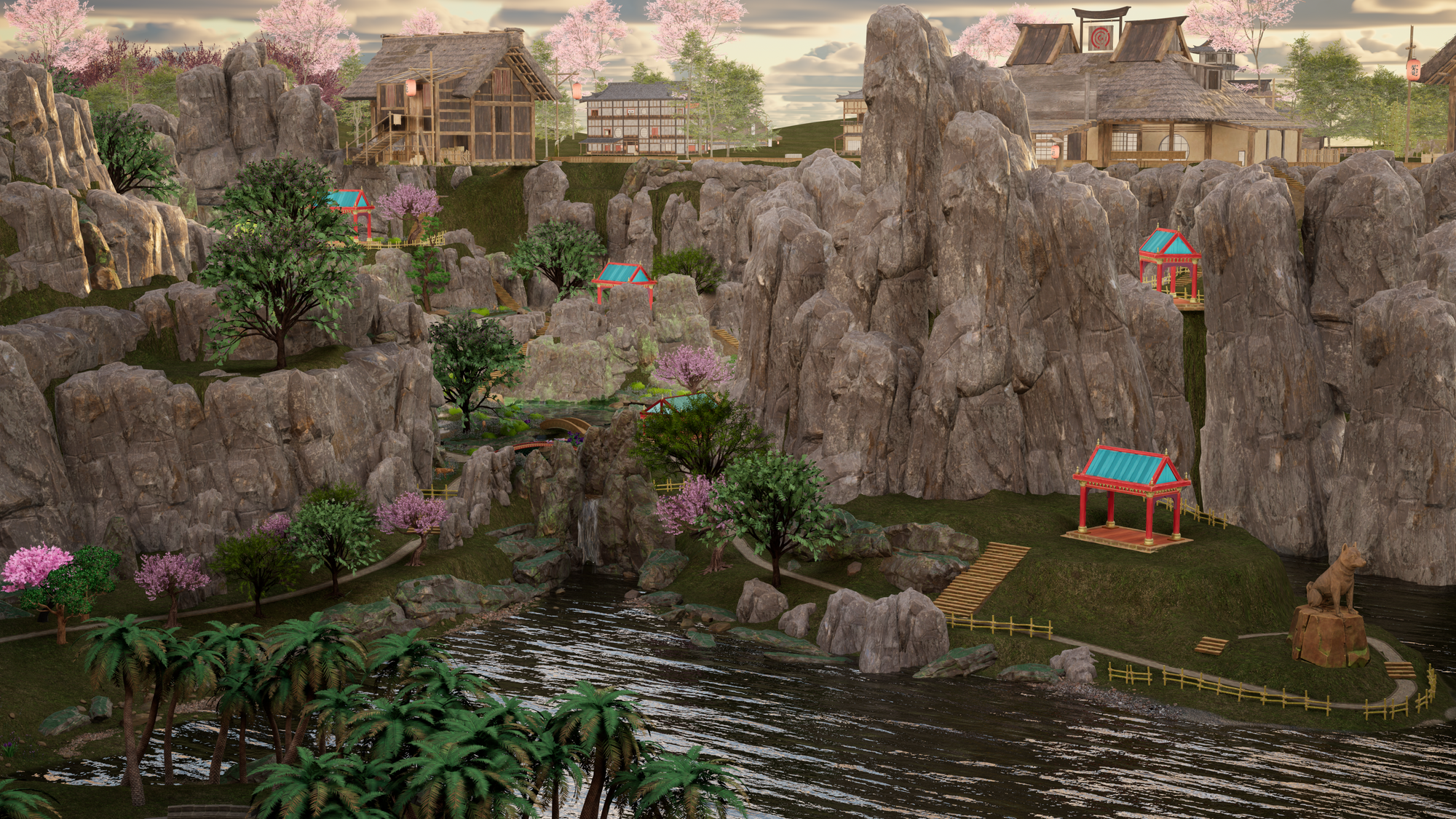 FINALLY LET'S DISPELL SOME FUD
The biggest fud and fudder goes to a dude making a competing product trying to convince you that SBF is Ryoshi. Now that the team, and everyone that ever saw Ryoshi post is done laughing, let's give two pieces of  meme evidence that this is not the case.
Ryoshi was a big fan of wrestling. WWF wrestling to be specific. He chose Gifs of people like Macho Man Randy Savage and Ric Flair! At one point we even considered getting Ric Flair for a Shib commercial. SBF wasn't even BORN at this time. So how could he even know how to step into a Slim Jim?
More importantly, Ryoshi, as seen in his posts, was NOT a fan of Centralized Exchanges (CEX) and would NEVER have run one himself. Do better fudders, do better.
So, as we continue forward, and our former, and new frens attempt to attack the army, produce new fud, and even YOUR projects... stay strong. We are building for a better future. WOO! (#ricflairvoice)