Shibarium Scaling Final Update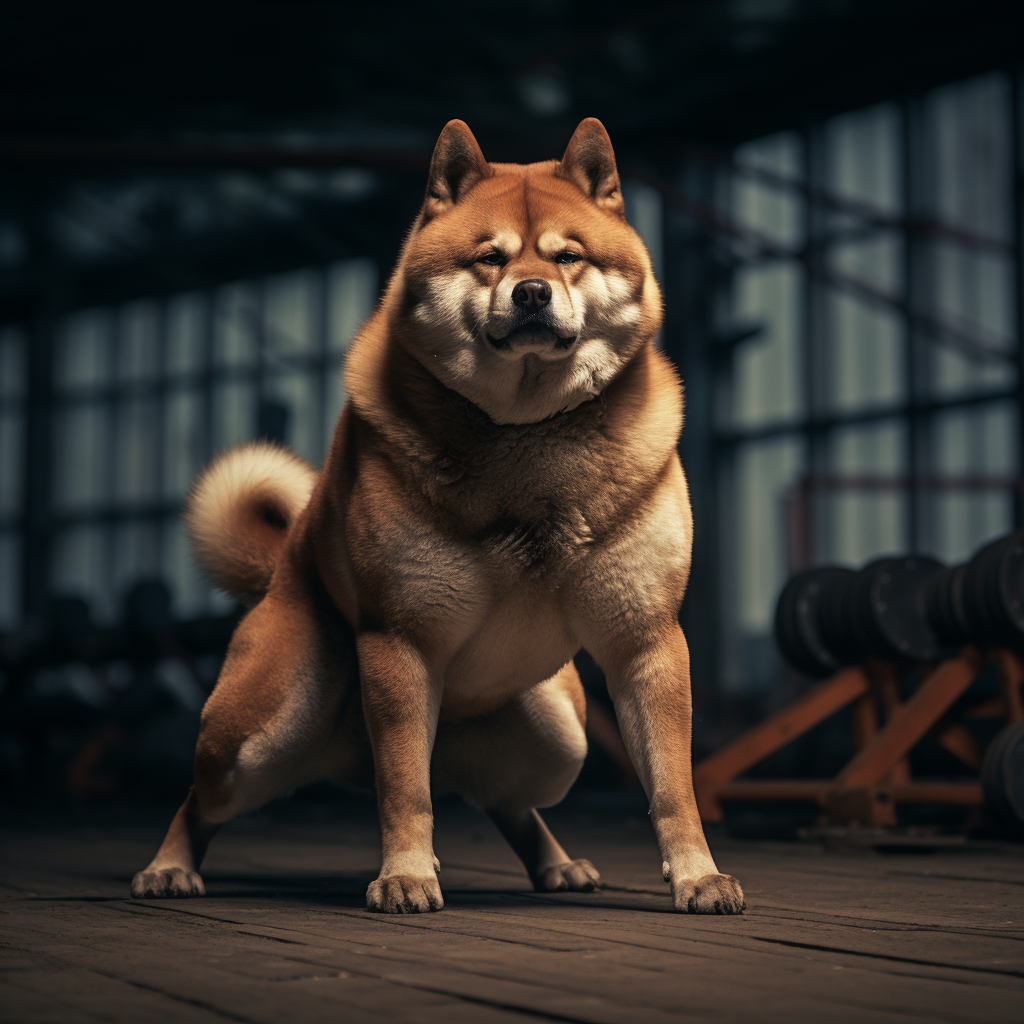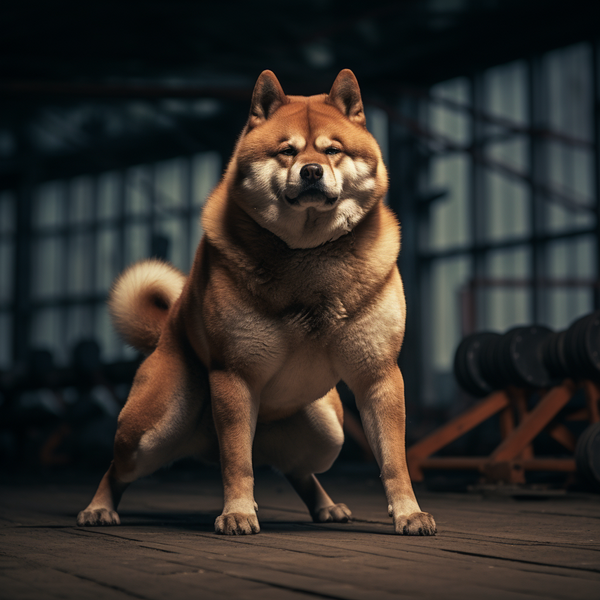 Shibarium is LIVE and operating well!
STATS AS OF NOW
So far, before this announcement, we have accumulated over 65,000 wallets and 350,000 transactions. We've see a variety of fun, unusual, and sometimes offensive tokens deployed on Shibarium alongside a variety of platforms. Within these thousands of tokens, we will see which will rise to the top.
Now that we've proven that all funds are safu (as we said), and that Shibarium is ready for prime time, we will reopen our channels.
"Those who build in the bear market, will win in the bull market."-Ryoshi
THANKS
But before that, I need to give explanation and a huge thank you to the Polygon team. Quickly after the incident began, I called Sandeep from Polygon directly and without a second thought, he helped provide additional resources to ensure a perfect outcome to the situation. And that, is why our pivot to fork Polygon was the correct one.
Specifically Thank You To: Sandeep, JD, OxKrishna, and everyone at Polygon, Paul from Unification, Navdeep, Vijay, Vishwajeet, Robil, Ayush, Prashant, Vikas, Aarav, and the decentralized Shibarium team. A final thank you to everyone who fought the fud and ignored the misinformation posted on multiple news sites recklessly.
NOTE ABOUT THE BRIDGE WITHDRAWL PROCESS
It is by design that the Shib, Leash, WEth withdrawls through the bridge take at least 2 Checkpoints (45 Minutes to 3 hours), and BONE withdrawl will take up to 7 days. These are confirmed working as seen below.
NEXT STEPS:
Stay tuned to official channels for Shibarium updates, and please utilize the links below for more information.
Final Reminder: Be careful of ANY token you see on Shibarium and DYOR. Again, DYOR and be careful.
Hail Shib! And happy gem hunting Degens.
www.shib.io
Name: Shibarium
Bridge: https://shibarium.shib.io/bridge
RPC: https://www.shibrpc.com
Symbol: BONE
Decimals: 18
URL: http://shibariumscan.io
CHAIN ID: 109