Shiba Inu welcomes Marcie Jastrow to the SHIB Metaverse Team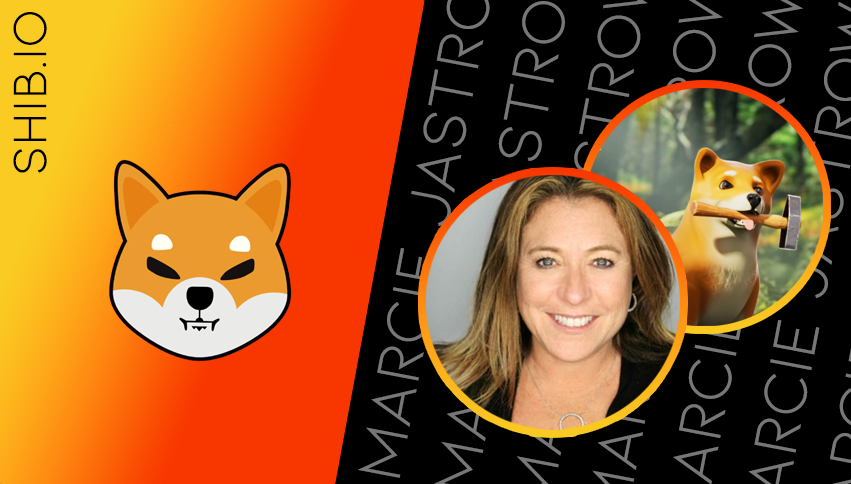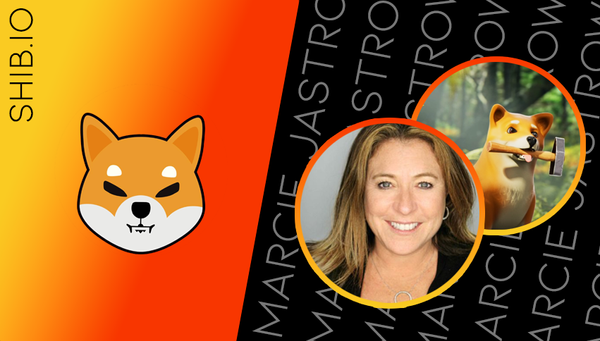 For Immediate Release – Monday, May 23, 2022 –  SHIB - The Metaverse is set to become the culmination of Shiba Inu Token's history as a community, virtually displayed, in a layer of beautiful visuals that showcase innovation and unity with a place for the #ShibArmy crypto community to truly call home.
We proudly welcome Marcie Jastrow to the team. Marcie joins Shiba Inu Metaverse's Team as an industry veteran, with over 20 years of experience in the Entertainment Industry. As an early pioneer in Immersive, Marcie built and led the Immersive team for Technicolor and their brands.  Currently,  Marcie advises companies on how to fuse together rich immersive experiences through content creation and technology.  
"It is quite an honor to be a part of such an amazing project.  The #ShibArmy is truly one of the most robust communities out there, I am thrilled to be able to help build and construct an amazing place for the whole community to explore and call their home." – Marcie Jarstow
It's important to understand that the development of this specific project will also gravitate great partnerships, and foundational resources for the community to explore, benefit, and interact with. Marcie's mission will be to promote guidance for the areas impacting brand partnerships, and onboarding while providing a broad approach that impacts the story behind constructing the environment in order to deliver  an exceptional product which incorporates multiple factors, inclusive with community feedback and recommendations.
A Shiba Ecosystem technology core structure will be used entirely by the SHIB : The Metaverse project. For those just entering the terminology, it is important to gather that it represents the fusion of the terms "meta" and "universe" made up of shared virtual spaces that form a perceived virtual reality setting. In the metaverse, there are seemingly infinite possibilities, yet encompassing one of the strongest communities ever gathered in all of crypto's history.
Shiba Inu's Metaverse is positioned to become a massive environment for the #ShibArmy to grow, share, and benefit together. The community will have a great deal of interaction, future choices, and creative ways to immerse themselves in this environment.