Shiba Inu welcomes Sherri Cuono to the SHIB Metaverse Team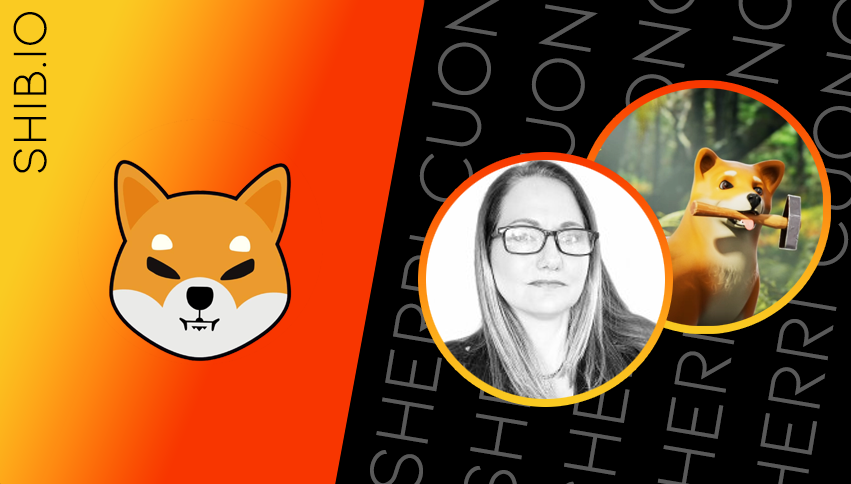 For Immediate Release – Wednesday, May 25, 2022 –  SHIB - The Metaverse is set to become the culmination of Shiba Inu Token's history as a community, virtually displayed, in a layer of beautiful visuals that showcase innovation and unity with a place for the #ShibArmy crypto community to truly call home.

We proudly welcome Sherri Cuono to the team. Sherri joins Shiba Inu Metaverse's Team as an advisor, having worked on various projects from games, entertainment, healthcare and enterprise.

As a creative technologist, Sherri's infatuation with Visual Effects propelled her into the world of programming. Scaling products and businesses she has designed some of the most complex and sophisticated solutions, and  pipelines.  Sherri's curiosity has allowed her to become proficient in XR, Machine learning, AI (Artificial Intelligence) and Blockchain.

Very few technologists are able to articulate complex technologies which is why she has been chosen by top Fortune 100 companies and top creators to help realize their visions.
Super excited to be an advisor on the SHIB: Metaverse project. I look forward to employing technological advancements, working with AAA teams, and listening to the SHIBArmy to achieve the Shiba Inu mission. The SHIB: Metaverse will be awe-inspiring, will expand digital ecosystems, will boost connections, and bring incredible value to all. I am passionate about building the next generation of products and services that will define the future of gaming, web, commerce and community.  

Having built the first 3D interactive video portal as well as the first iPhone game - I am confident that I can lead the technical and creative conversation for organizations, as they move through the next iteration of the internet and immersive media. Defining and architecting platforms that will allow decentralization, openness, and greater user utility. – Sherri Cuono
Shiba Inu's Metaverse is positioned to become a massive environment for the #ShibArmy to grow, share, and benefit together. The community will have a great deal of interaction, future choices, and creative ways to immerse themselves in this environment.