The Shib Is Back in Action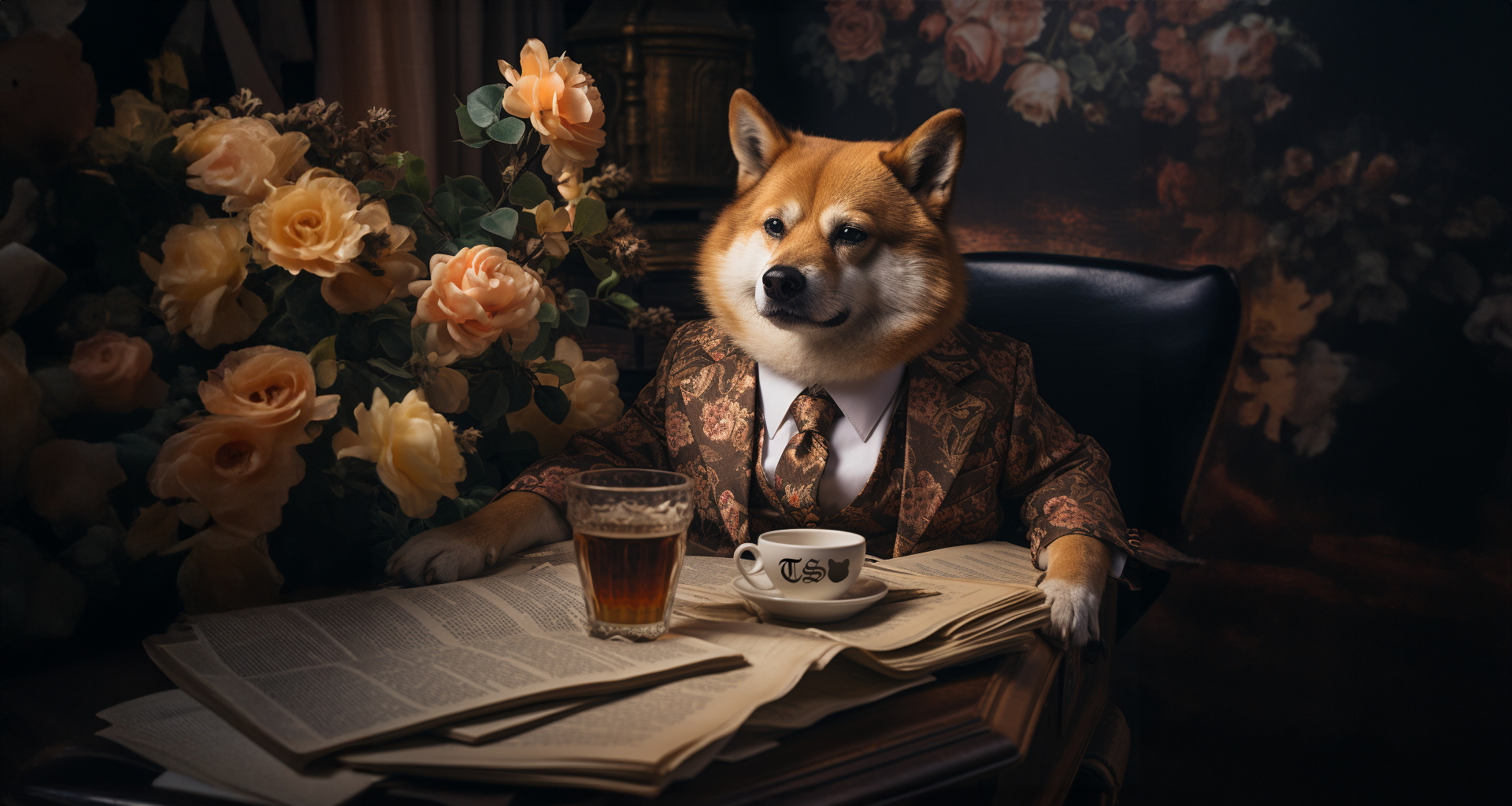 After a brief hiatus due to unforeseen challenges, we're happy to present our readers with the first edition of The Shib Magazine, brimming with insightful articles, news, and a delightful surprise: 1,000 free NFTs of the first edition cover have been minted!
We extend our heartfelt gratitude to the Shib Army for their unwavering support, which has led to this remarkable turnaround.
But that's not all; we have some exciting news to share about the Shib wallet that will enhance your crypto experience.
Shib Wallet: Your Gateway to Hassle-Free Crypto Management
At Shib, we understand the importance of secure and user-friendly crypto management. Our Shib Wallet comes equipped with a unique feature that allows you to recover it even if you forget your seed phrase. Yes, you read that right! Coupled with its simple email log-in, our non-custodial wallet ensures that you stay in control of your digital assets at all times.
Easing User Onboarding with Web3Auth Integration
With the integration of Web3Auth into our Shib platform, we have streamlined the user onboarding process to make it effortless and straightforward. Gone are the days of complex authentication procedures. All you need is an email and a password to get started.
The non-custodial characteristic of our wallet management system guarantees that you retain full control and ownership of your cryptographic wallets, prioritizing the principles of privacy and security inherent in blockchain technology.
Enhanced Flexibility and Security
Our Shib Wallet offers versatile sign-in options, including OAuth providers like Google, Twitter, and GitHub, along with passwordless registration via email links. Additionally, developers can customize login systems, seamlessly integrating them into existing authentication processes without the hassle of migration.
Empowering Users with Effortless Wallet Recovery and Gasless Transactions
Forget the fear of losing your wallet; our multiple-factor authentication methods ensure effortless key recovery. Furthermore, our gasless transactions abstract the payment, allowing you to send signed transactions without possessing a network's native token. With accurate fees and efficient processing, you only pay for what you use, eliminating unnecessary costs and ensuring a seamless transaction experience.
Seamless Gas Sponsorship for an Enhanced User Experience
To top it off, our gas sponsorship feature allows you to sponsor users' gas or set customized rules based on specific requirements. That significantly enhances the user onboarding experience and accelerates engagement with our application.
Go check it out at news.shib.io!