Welcoming the #ShibArmy to the Shiba Inu Ecosystem Official Communication Portal.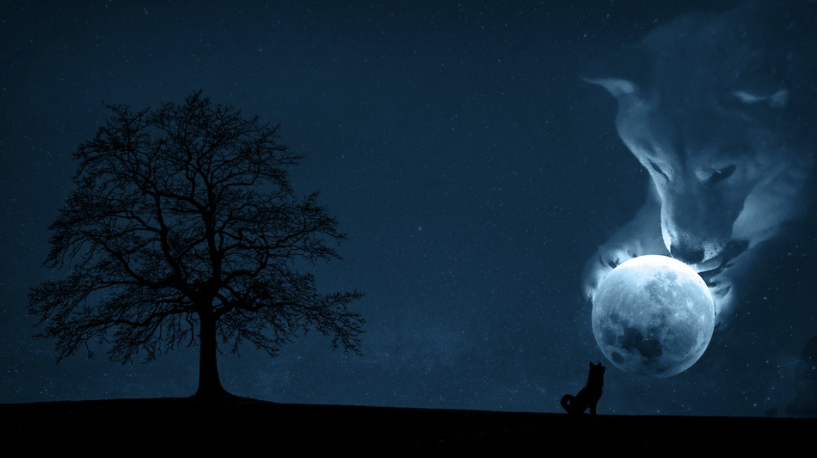 Welcome #ShibArmy! We're so excited you are here.
We have been hard at work during the holiday season, but it's all for you, the amazing Shiba Inu community.
As we close the year, and welcome a Happy SHIB New Year, our hearts have never been more focused on making this project better, in order to distribute even more confidence for the ecosystem, while promoting growth for the community.
As of today, this is going to be the official medium / standard of communication portal for the project, and ecosystem! Woof!
Essentially this will also act as a blog, of sorts, touching base on multiple areas that impact the project in itself.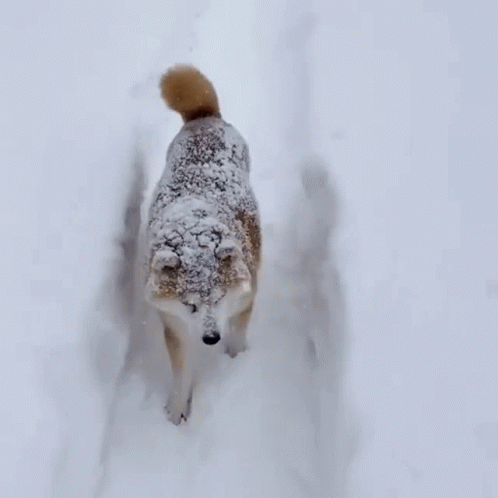 Here we will showcase; Developer Updates, Timelines, Breed News / Reports, Gaming Updates, Feedback, Community Oriented Efforts,  Partnershibs, in ways that can accelerate the growth of Shiba Inu.
We're truly excited to broadcast more, to notify the community as the ecosystem grows.
If you want to keep updated and be in the "know" of the latest news about the project, save this site in your favorites and check it regularly.
Thank you for all your support. Incredible things are on the horizon. We can't wait to share more with you.
We are #ShibArmyStrong! Woof!