DOGGY DAO: BONE Farms Proposal Results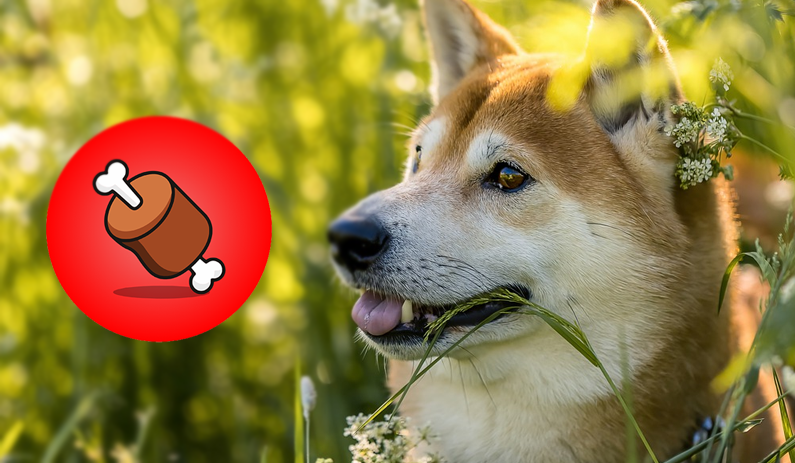 DOGGY DAO Update 6.26.2022: All Transactions have been successfully executed for the Community Voice: BONE Farms Proposal.
The Following are the acknowledged Final 'Closed' Results for the Community Voice: BONE Farms Proposal.
---
Accepted Proposal with 97.88% of votes: Halt all BONE farming upon reaching 230 million minted BONE token assets in order to save and secure the remaining 20 million minted token assets for Shibarium validators.
---
Declined Proposal with 2.12% of votes: Allowance of over-minting 20 million additional BONE token assets which would also increase the total circulating supply cap from 250 million to 270 million in order to distribute them over the future.
---
A total of 1,647 votes were counted by the autonomous platform.
Summary of Proposal
With the upcoming Shibarium layer 2 blockchain, validators will be rewarded in BONE for their work. A safeguard amount of 20 million BONE will be needed for validator roles and sequences.

The Community Voice: BONE Farms Proposal was created to make a united decision on whether to halt BONE minting at 230 million BONE, thereby keeping the total supply at the original cap of 250 million as originally designed or to allow over-minting of 20 million BONE for validators, which would increase the total supply of BONE to 270 million.

Read more details here: https://blog.shibaswap.com/community-bonefarmsvote/

Snapshot of Final Results: https://snapshot.org/#/shiba-swap.eth/proposal/0xfdad25321f9a9d47925e7933160e43a0580d9856a8af701b3d4e308ab044d479

---
❗Important: A new 'Community Voice' DOGGY DAO proposal is in the works, with additional details segmenting yet another important category. We look forward to involving the community more in casting votes to support impactful choices when it comes to Shiba Inu's future roadmap, up-and-coming technologies, and releases.